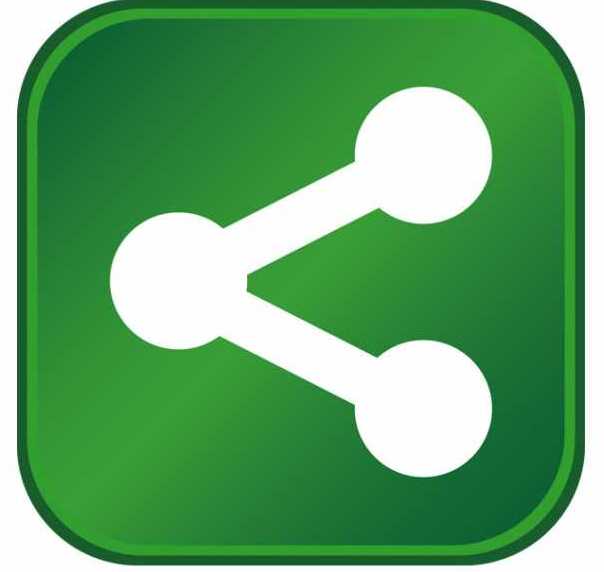 eBay Enterprise, an eBay Inc. company, plans to expand operations in Martinsville-Henry County, Virginia, creating more than 190 new, full-time jobs and investing up to $5.8 million in the Commonwealth. The eBay Enterprise 400,000 square-foot facility expansion will provide automated fulfillment services, warehouse management and freight solutions for clients, including Bath & Body Works, Stein Mart and The Company Store.
The new eBay Enterprise facility, located on Joseph Martin Highway, expands the company's Martinsville-Henry County campus to six buildings and increases its total fulfillment footprint to 1.3 million square feet. 
To encourage the investment and job growth in Martinsville, the Commonwealth of Virginia will provide assistance through the Virginia Jobs Investment Program, while Henry County will provide Enterprise Zone incentives based on the total investment. The Tobacco Commission also will assist with the expansion.
"Paramount to our clients' success is their ability to continually innovate and improve the consumer experience and we are excited to help them achieve this through our regional fulfillment capabilities," said Tom Barone, vice president, operations, eBay Enterprise. "We have always considered the Martinsville community a critical partner to our success, since our first facility here opened in 1999. Our ability to expand is possible because of the community's dedication to foster employment growth, and the talented workforce which has allowed us to grow our business and deliver industry-leading services for our clients."
"Speaking on behalf of the Board of Supervisors, we are pleased that eBay Enterprise has made this additional investment in Martinsville-Henry County," said H.G. Vaughn, Chairman of the Henry County Board of Supervisors. "This speaks highly of our workforce and our partnership with eBay Enterprise. Our area will continue to reap the rewards of economic growth and additional job opportunities that come with the investment."
"Senator Bill Stanley and I are excited to be able to help bring jobs to our area.  The Virginia Tobacco Commission's goal is to help bring jobs and prosperity to the commission's footprint," said Delegate Danny Marshall, a commissioner of the Virginia Tobacco Indemnification and the Community Revitalization Commission.  "Thanks to the eBay Enterprise management team for their commitment to our area."
"A top priority for the EDC is to assist existing companies grow and expand in Martinsville and Henry County" said Mark Heath, President/CEO of the Martinsville-Henry County Economic Development Corporation. "The decision of eBay Enterprise to expand locally and hire an additional 190 employees is testament of their belief in our workforce and support services.  It's also exciting to see this growth in the e-commerce segment of our local economy.  A diversified economy is good for the long-term health of our community.  
About eBay Enterprise
eBay Enterprise is a leading global provider of retail-optimized commerce solutions, including the Magento platform, order management, fulfillment, customer care, and marketing solutions. We enable brands and retailers of all sizes to deliver consistent omnichannel experiences across all retail touch points to attract and engage new customers, convert browsers into loyal buyers, and deliver products with speed and quality. With unrivaled flexibility and control, our clients are armed to accelerate sales growth and win with today's digitally connected consumer. eBay Enterprise is headquartered in King of Prussia, Pa. and has offices in Austin, Barcelona, London, Los Angeles,  New York and Shanghai. eBay Enterprise is an eBay Inc. (Nasdaq: EBAY) company. More information can be found at www.ebayenterprise.com and www.magento.com.