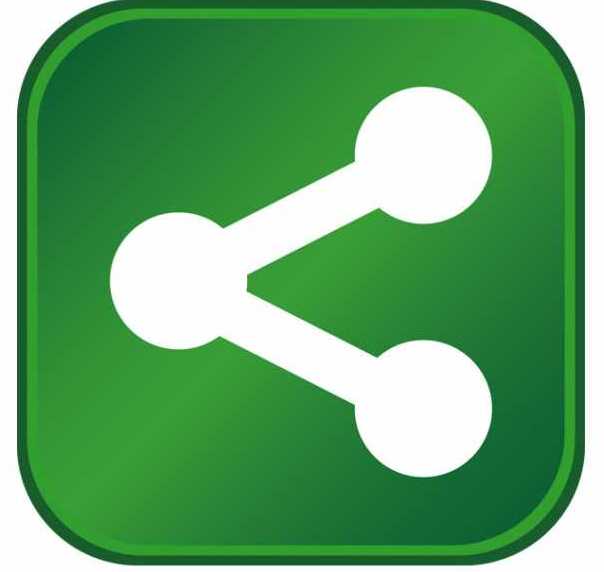 Governor Terry McAuliffe announced that Ferguson, the largest plumbing wholesaler in the U.S., will invest $82.8 million to expand its headquarters operation in the City of Newport News, retaining more than 1,000 jobs and creating 434 new jobs. The company will create an additional campus at City Center at Oyster Point for its information technology (IT) workforce and other corporate functions. Virginia successfully competed against several other states for the project.
"Ferguson's decision to expand its headquarters operation in the City of Newport News is a major victory for the Hampton Roads region and the Commonwealth of Virginia," said Governor McAuliffe. "This global company dominates the plumbing industry and has been an exceptional corporate steward in Newport News for more than 60 years. We couldn't be prouder that Ferguson calls the Commonwealth home, and we thank the company for its continued investment in our efforts to build the new Virginia economy."
Ferguson has a diverse distribution base spanning multiple businesses including HVAC, waterworks, fire protection, and industrial. Founded in 1953, Ferguson has grown from a local distributor to a $13.8 billion company with more than 1,400 locations and over 23,000 associates nationwide.
"Ferguson's significant headquarters expansion is transformational for Newport News and Virginia, again demonstrating the Commonwealth's ability to successfully compete for major projects," said Secretary of Commerce and Trade Todd Haymore. "This industry leader is a critical employer, with nearly 3,000 Virginians working at its operations and showrooms in almost every region of the state. Ferguson is a true Virginia success story, and we look forward to the next chapter of partnership and success."
"We're pleased that Ferguson will grow the footprint of its North American Headquarters in Newport News," said McKinley L. Price, DDS, Mayor of Newport News. "This expansion will stimulate opportunities beneficial to both the company as well as our community."
"Ferguson is deeply rooted in the Commonwealth and we have been proud to call Virginia home for more than 60 years," said Ferguson CEO Frank Roach. "We are excited to further invest in the City of Newport News which allows us to retain more than 1,000 existing jobs and create 434 new jobs for the region. Thank you to Governor Terry McAuliffe, the Virginia Economic Development Partnership, and the City of Newport News and the Economic Development Authority for their partnership and unwavering support. We look forward to continued growth and success in the Hampton Roads region.
"Ferguson isn't just a multi-national corporation, it's a 'hometown' company that employs many of our citizens," said Florence G. Kingston, Director of Newport News Department of Development. "The jobs created by this expansion will provide a boost for our workforce and our local economy."
The Virginia Economic Development Partnership worked with the City of Newport News to secure the project for Virginia. Governor McAuliffe approved a $2 million grant from the Commonwealth's Opportunity Fund to assist the City with the project. The company is eligible to receive state benefits from the Virginia Enterprise Zone Program, administered by the Virginia Department of Housing and Community Development, and funding services to support the company's employee training activities will be provided through the Virginia Jobs Investment Program.
"Ferguson's legendary dedication to the Peninsula spans more than six decades," said Senator Monty Mason. "I am excited that Ferguson will not only keep their corporate headquarters in Newport News, but will also bring hundreds of new jobs to the area. This is how we build a sustainable economic future for the Peninsula."
"I am pleased to see that our hard work in the General Assembly, making Virginia a business-friendly state, has resulted in Ferguson Enterprises deciding to expand its business in Newport News," said Delegate David Yancey.
About Ferguson
Ferguson (www.ferguson.com)  is the largest wholesale distributor of residential and commercial plumbing supplies and pipe, valves, and fittings in the U.S. The company is also a major distributor of HVAC equipment, fire protection systems, waterworks, and industrial products and services. Founded in 1953, and headquartered in Newport News, VA, Ferguson has sales of $13.8 billion and approximately 23,000 associates in 1,400 locations. Ferguson and its subsidiaries serve customers in all 50 states, Puerto Rico, Mexico and the Caribbean. Ferguson is part of Wolseley plc (www.wolseley.com), which is listed on the London Stock Exchange (LSE: WOS) and on the FTSE 100 index of listed companies.