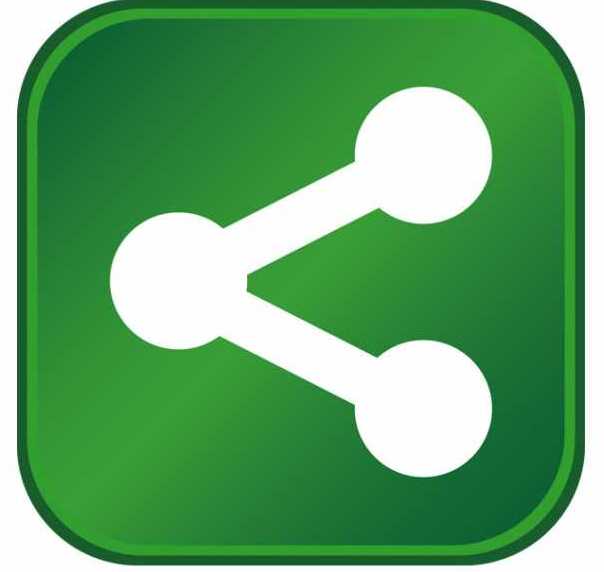 Reinhart Foodservice, LLC, the fifth largest food distributor in the U.S., has selected Prince William County as a distribution hub to service customers in the Greater Washington, DC metropolitan area and along the East Coast.  The company plans to invest significant capital in the new facility and employ over 100 staff.
Prince William County's location in the Mid-Atlantic provides easy access to a large customer base and five of the ten largest U.S. markets – New York City, Philadelphia, Washington, DC, Atlanta and Boston – are all within a day's drive.  Immediate access to two major Interstate corridors - I-66 and I-95; multiple arterials; CSX and Norfolk Southern cargo lines; Washington Dulles International Airport and Ronald Reagan Washington National Airport, offers a competitive advantage of fast access to global markets. 
"We are delighted to welcome Reinhart, our newest addition of Reyes Holdings businesses to Prince William County," said Corey A. Stewart, Chairman, Prince William Board of County Supervisors.
"Just one year ago we revised our targeted industry sectors to attract additional 'growth industries' to the County.  Having an industry leader, like Reinhart join our growing food services distribution companies reaffirms this decision," added Stewart.
Reinhart joins The Martin Brower Company as the second Reyes Holdings business unit to locate to Prince William County.  The company now occupies an 110,800 square-foot facility at 11777 Balls Ford Road, Manassas, Virginia, which was formerly occupied by Martin Brower.  Martin Brower relocated to a larger distribution facility, also within the County.
"We are excited to be in Prince William County," said James V. Reyes, Chairman of Reyes Holdings. "Our new location, which is situated just off of Interstate 66 offers immediate access to rail, allows us to optimize delivery times and better serve our core customers based in the Greater Washington, DC metropolitan area and beyond."
"I would like to sincerely thank the Prince William County Department of Economic Development for their invaluable assistance.  From site selection to the commencement of operations, they advised and worked with us every step of the way," added Reyes.
Reinhart serves 65,000 customers delivering food products, equipment, chemicals and other supplies related to the foodservice industry from 31 regional distribution centers located throughout the eastern half of the United States.  Reyes Holdings is the 11th largest privately held company in the U.S. with more than 16,000 employees and over $23 billion in annual sales. 
About Reinhart Foodservice LLC
Founded in 1972, Reinhart Foodservice, LLC is one of the most progressive and efficient broadline foodservice distributors in the United States. The company provides fresh produce, proteins, ingredients, supplies and equipment to customers across the U.S. from 31 distribution centers.  Reinhart serves every segment of the food industry from independent and chain restaurants to schools and healthcare facilities and is committed to the highest levels of customer service.  To learn more about Reinhart please visit www.RFSDelivers.com