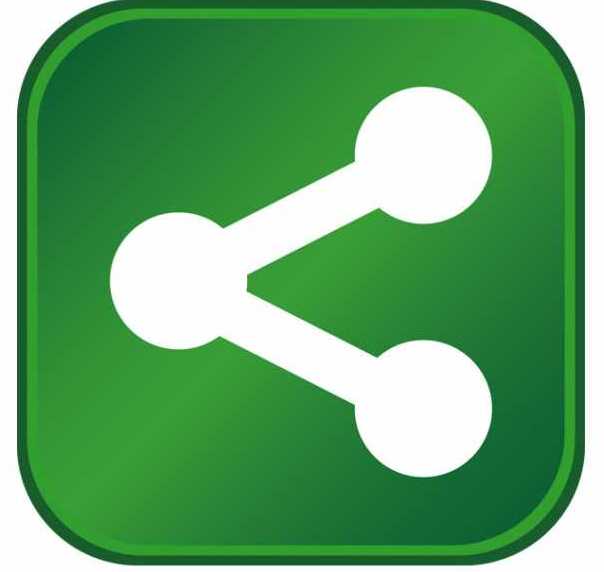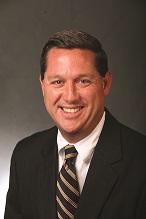 As more consumers turn to the Internet for their shopping needs, retailers are reevaluating their entire supply chain network to develop a robust omni-channel distribution strategy. 
To win market share, retailers are focused on improving the performance of one of the most important components in their supply chain — distribution centers (DCs).  And to improve performance, they are reevaluating not only the size and shape and inside-the-box capabilities of the buildings, but also their location.
When successful, these DCs will bring far more employment opportunities for both entry-level and highly skilled workers than traditional distribution facilities.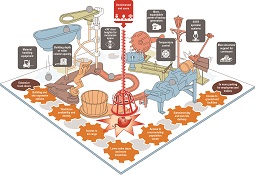 In addition to more traditional considerations, site selectors are increasingly giving more weight to the following requirements from retailers: 
Customer-driven needs:

DC facilities tend to cluster in areas where retailers can quickly and cost-effectively reach the end consumer.

DC site selection is often determined by the percentage of customers or stores that can be reached within a certain time period.

Operational-driven needs:

In most markets, there are few existing facilities capable of supporting omni-channel distribution requirements. Communities that offer large land sites that support DCs of more than one million square feet and offer a strategic location are on site selectors' radar screens. In addition, large areas of land for truck and trailer parking drive site selection.

The ideal omni-channel DC offers clear heights at or above 36 feet (some even prefer 40-foot clear heights or more), with room to construct two to three mezzanine levels for picking, packaging, call center employee workstations and other back-office operations — all operating more efficiently and co-located with the inventory. Many times, multiple older building sites must be consolidated to produce one viable e-commerce site.

With more employees needed inside the DC to pick, pack, wrap and ship rapidly, HVAC, fire protection and other life safety system requirements have grown much more sophisticated. Existing buildings can sometimes be renovated, other times new construction is necessary to accommodate these new requirements. 

Distribution centers (especially for e-commerce) can be labor intensive, which is one reason they cluster on the outskirts of major metropolitan areas. In these regions, there is still a deep pool of labor, but wages are lower than those near the urban core. Extra parking space is also a must.

Regions should be well-connected with the right transportation infrastructure and proximity to parcel hubs (e.g., UPS, FedEx). On a smaller scale, proximity to expressway exits are more important than ever; when rapid delivery has been promised, every minute counts.
Chicago, New Jersey, Long Beach (CA), Philadelphia/Eastern Pennsylvania, Dallas and Atlanta remain the top-tier 'big box' distribution center markets in the U.S. However, cities including Indianapolis, Memphis, Houston, Phoenix and Kansas City are emerging as strong second-tier big box hubs. In addition, these markets are all well-connected for transportation with good rail connectivity from the ports and established inland port terminals.
The world of e-commerce is growing rapidly and the advent of omni-channel distribution strategies is significantly changing the look and complexion of retail distribution facilities as we know them today.
About the Author