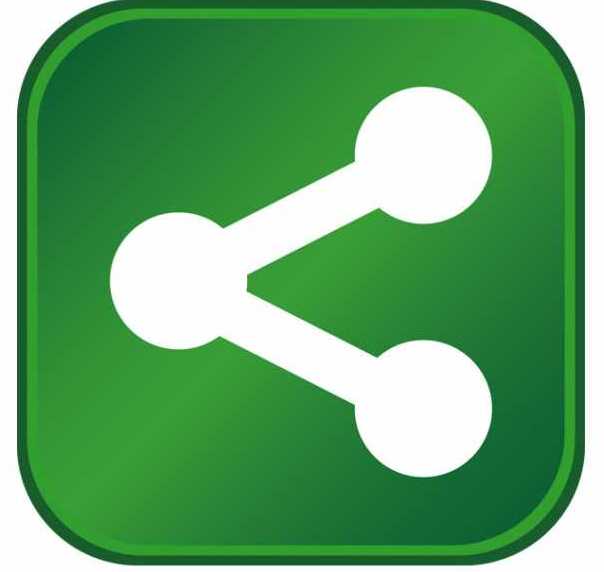 Global Location Strategies, the rapidly-growing South Carolina-based site selection and economic development consultancy, has launched its new website, strategically investing in an expanded online presence as it gears up for what firm principals term "a commitment to significant growth."
The GLS website (www.globallocationstrategies.com) features details on global clients served by GLS principals John Sisson and Didi Caldwell, including a menu of services and methodology overviews, industries of focus, and a Resources section containing news releases, speeches and articles. Case studies and a secure client portal will be added.
"This site is dynamic and very much a work in progress, and a tool that we will continue to grow, deepen and evolve as time goes forward," noted Sisson.
Many aspects of the site were driven by analysis of best-of-breed competitor sites, as well as in reviewing top site characteristics of web-based organizations. "We focused on what key user audiences want to shape content, organization and navigation aspects of the site, presenting the information they asked for in a fashion that is easily accessible and intuitively located," Sisson added.
With skills honed from decades of leadership in the worldwide location services division of a major construction/engineering firm, followed by successful individual consultancies serving clients around the globe, GLS provides comprehensive site selection, incentive negotiation, real estate, and economic development consulting services to clients - along with the ability to tap the additional talents of world-class engineers, technical experts and project developers to benefit their clients.
Past clients served by firm principals include Kuwait Petroleum, Conoco, Hexcel, Caterpillar, Navistar, Bristol-Myers Squibb, Schering AG, and First Quality Enterprises.