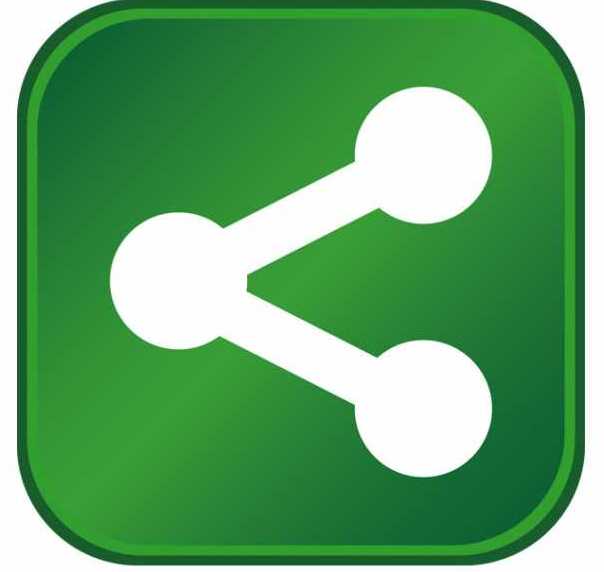 In July, the economic development community lost a dear friend with the passing of Michael P. Hickey, founder of Hickey and Associates, LLC. Mike, at the age of 59, passed away following a valiant battle with cancer.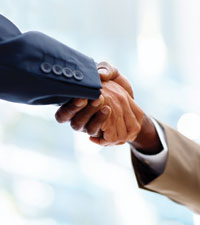 To many, Mike was not only a colleague, but also a close friend and a confidant. Each and every person that had the opportunity to work with Mike knew immediately that he was an honorable and trustworthy advocate. No matter what the situation, you always knew that Mike was being honest and sincere. Time and time again, businesses and communities trusted Mike for his unparalleled guidance, expertise and genuine approach.
For over three decades, Mike's leadership, guidance and genuine approach to creating strong public/private partnerships helped set the tone for our industry. Mike understood that the strength of these partnerships rested in the sharing of both the rewards and the risks. Therefore, he always made certain that both the business and the community were the right fit for one another. This approach ensured successful relationships that would last long into the future.
Genuine Approach to Partnerships
Now, more than ever, it is critical for communities and companies to form a genuine partnership. By continuing to offer valuable and innovative financial incentives, communities can attract the right businesses. At the same time, companies gain the vital resources and tools to improve their bottom line in these difficult times. Working together, companies and communities can certainly improve both of their positions in today's struggling economy.
With the economy in turmoil, access to capital has quickly turned from a dream into a nightmare. Companies, developers and investors are now finding themselves seeking creative solutions for success. Meanwhile, communities are in search of opportunities to create jobs and increase capital investment. By forming public/private partnerships, the company and the community can both discover success while accomplishing their objectives.
Stimulus Partnerships
The Federal Stimulus, officially entitled the American Recovery and Reinvestment Act, has injected much needed resources into the project pipeline. Now states and communities can capture funds to assist with economic development efforts that would otherwise not be available due to local revenue short falls.
As a company, work together with your community by exploring the use of these types of funding opportunities. If a new road is required, or a fire station needs to be constructed, these funds can get a project over many infrastructure hurdles.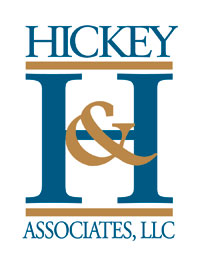 About the Author