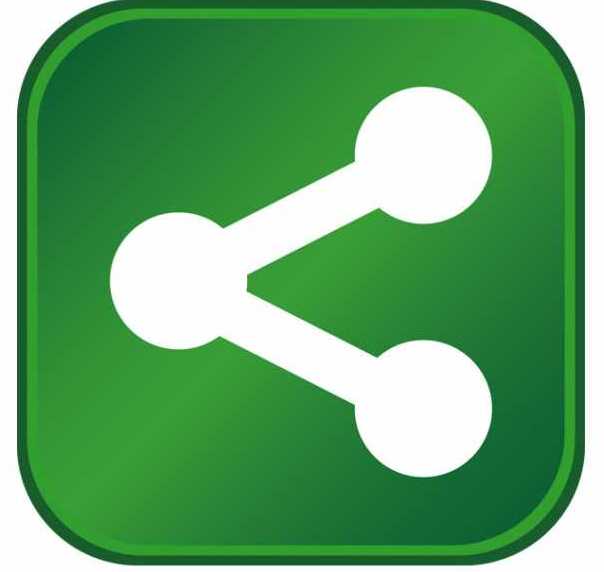 The City of Moreno Valley welcomes Fisher & Paykel Healthcare, global leader in medical devices and healthcare systems. Fisher & Paykel recently signed a lease for a 125,000 square-foot facility located at 24950 Grove View Road in Moreno Valley.   
"The City of Moreno Valley is excited that Fisher & Paykel has selected Moreno Valley as its new home. This move serves as another example of our City's economic strength in bringing international companies into the region. We welcome Fisher & Paykel to our City and wish them great success," said Mayor Yxstian Gutierrez.
This move also corresponds with the  recent influx of global companies that now call Moreno Valley home such as Deckers Outdoor (Australia) and Aldi Foods (Germany). "We are excited to move into Moreno Valley. The access to high-quality infrastructure, resources, and services represents a sustainable platform for the future of our global supply chain operations and aligns well with our long-term strategic objectives," said Jonti Rhodes, general manager supply chain, facilities, and environment for Fisher & Paykel Healthcare.
Headquartered in New Zealand, Fisher & Paykel's international presence has expanded to include more than 3,500 employees in 36 countries around the world. The company's products are available in more than 120 countries and impact more than 10 million patients worldwide.Fisher & Paykel is a global leader in medical devices and systems for use in respiratory care, acute care, surgery, and in the treatment of obstructive sleep apnea.
For more information about the City's new businesses or to learn more about establishing a new business in the City, please contact the Economic Development Department at EDTeam@moval.org or at 951.413.3460.