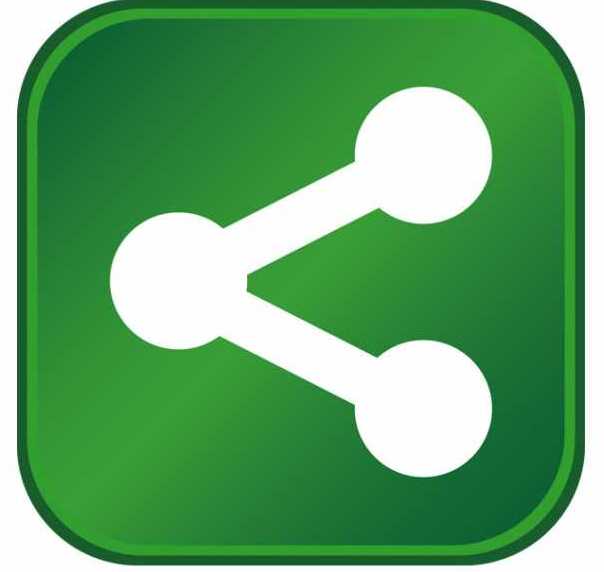 Today, Governor Paul E. Patton and Economic Development Secretary Gene Strong welcomed the Grand Opening celebration of Hokumo America Corporation, a plastic manufacturing molding facility, in Bardstown.
Hokumo America Corporation (HAC) is a joint venture between Hokumo and Hitachi High Technologies. The facility is currently serving Wintech, in Winchester. Plans for future service include JIDECO (in Bardstown) as well as Hitachi Automotive (in Harrodsburg) and OHI Automotive (in Frankfort). The company currently employs ten people in the manufacturing molding operation in Bardstown.
"This is an excellent example of the diverse types of business and industry that Kentucky must continue to attract if we are to remain competitive in the global economy," "said Governor Patton. "The teamwork between Hokumo, the State of Kentucky and Bardstown and Nelson County has proven to be a true "formula for success". Everybody has contributed and everybody has received the benefits of the wins."
"This is an exciting day for Bardstown," said Secretary Strong. "HAC will play a vital role in Nelson County, providing quality jobs and a positive economic impact throughout the county."
Before choosing Bardstown as it's site for the new facility, Hokumo considered several other such sites around the state. "It was obvious to Company officials when a decision had to be made that Bardstown would be the final choice," stated Mr. Masaki, Vice President of Hokumo. "Several factors aided in that decision. One of those being the assistance given by local representatives, to Hokumo during the selection process."
"We are very pleased to have a new manufacturing operation in Nelson County, and are especially proud that they have hired a local manager and employees from our area," stated Nelson County Judge Executive Dean Watts. "We wish them the best of luck."
The Kentucky Cabinet for Economic Development is the primary state agency in Kentucky responsible for creating new jobs and new investment in the state. New business investment in Kentucky in 2002 totaled more than $3.2 billion with the creation of nearly 13,000 new jobs. Information on available development sites, workforce training, incentive programs, community profiles, small business development and other resources is available at www.thinkkentucky.com.