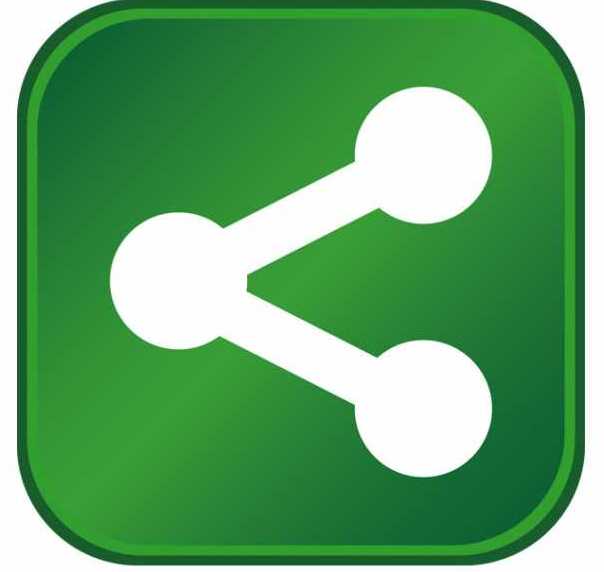 Governor Steve Beshear announced American Fuji Seal will expand operations in Bardstown, creating 45 jobs and a $10 million investment in the Commonwealth.
"Here's another shining example of a Japanese-owned business that has found success by locating its North American headquarters in Kentucky," Gov. Beshear said. "We're thrilled to see American Fuji Seal succeed, expand its footprint in the Commonwealth, invest millions of dollars here and create dozens of full-time jobs for Kentuckians."
Japanese-owned companies already operate more than 150 facilities in Kentucky and provide more than 34,000 full-time jobs. Additionally, Kentucky has the country's second-highest Japanese foreign direct investment on a per capita basis.
American Fuji Seal is part of the Fuji Seal International packaging company based in Osaka, Japan. Its North American corporate headquarters is in Bardstown. The company prints and manufactures sleeve, molding and insulating labels for product packaging. More than 460 employees currently work at the Bardstown facility.
"Fuji Seal is very excited and pleased to expand its manufacturing operations in Bardstown," said Fuji Seal Vice President of Operations Bruce Atcher. "This addition to our existing facility will allow Fuji Seal quickly to meet the growing expectations of our valued customers. We deeply appreciate the guidance and assistance provided by the Nelson County Development Agency and the Kentucky Cabinet for Economic Development. Bardstown has been a great location for our operations and Kentucky has created a great business climate for our continued success!"
To encourage the investment and job growth in Bardstown, the Kentucky Economic Development Finance Authority preliminarily approved the company for tax incentives up to $1.5 million through the Kentucky Business Investment program. The performance-based incentive allows a company to keep a portion of its investment over the term of the agreement through corporate income tax credits and wage assessments by meeting job and investment targets.
"It's always good when a new employer joins our community, but, in some ways, it's even more of a testament when a company so believes in the partnership that they are willing to expand," said Sen. Jimmy Higdon, of Lebanon. "I am proud of our area's workforce and quality of life, and I thank American Fuji Seal for their continuing commitment."
"We are proud to have a company like American Fuji Seal continually making substantial investments in our community," said Bardstown Mayor Bill Sheckles. "They exemplify what it takes to be a true corporate citizen in providing good-paying jobs and a great work environment for their people. We look forward to having them here for a long, long time!"
"American Fuji Seal is a very important part of our community, and we are excited about the new jobs for our citizens," said Nelson County Judge-Executive Dean Watts.
For more information on American Fuji Seal, visit www.fujiseal.co.jp/americas.
Information on Kentucky's economic development efforts and programs is available at www.ThinkKentucky.com. Fans of the Cabinet for Economic Development can also join the discussion on Facebook at www.Facebook.com/ThinkKentucky or follow on Twitter at www.Twitter.com/ThinkKentucky.
A detailed community profile for Bardstown (Nelson County) can be viewed at http://www.thinkkentucky.com/EDIS/cmnty/index.aspx?cw=032.