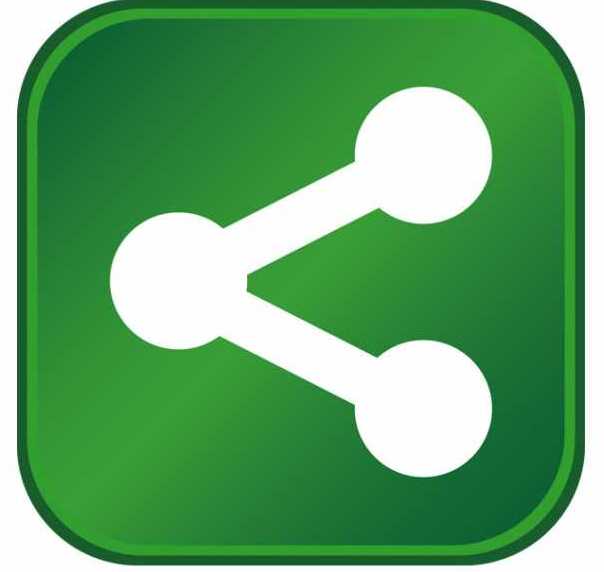 Governor Steve Beshear announced B & K Wood Products LLC plans to expand its operations in Hopkins County. B & K Wood Products will create 39 jobs and invest $1.2 million to open a new facility for production, offices and storage.
"Here's another perfect example of a family-owned business growing right here in the Commonwealth," said Gov. Beshear. "We're thrilled to see B & K Wood Products expand its footprint in western Kentucky and create dozens of full-time jobs. I want to thank the company for its continued investment."
B & K Wood Products plans to purchase the 192,000-square-foot industrial building at 200 Commerce Drive in Madisonville. The new space will allow the company to manufacture and store product to fulfill commercial firewood orders from companies like Kroger, Walmart, Lowe's, Home Depot, Tractor Supply, Dollar General and others.
"B & K Wood Products is quickly becoming America's largest producer of commercial firewood," said Jordan Baize, general manager of B & K Wood Products. "In an effort to make a product of unquestionable quality and to have the yearly production capability needed to fulfill such large orders placed by some of America's largest retail establishments, a new facility is desperately needed." 
B & K Wood Products produces a wealth of wood products, including firewood, cross ties, crane mats, mulch and more. The company was founded by Jordan Baize's great-grandfather in the western coalfield and Pennyrile regions of Kentucky in 1955. Today, B & K Wood Products operates on a 40-acre campus in Madisonville with more than 130 employees. 
To encourage the investment and job growth in Madisonville, the Kentucky Economic Development Finance Authority preliminarily approved the company for tax incentives up to $400,000 through the Kentucky Business Investment program. The performance-based incentive allows a company to keep a portion of its investment over the term of the agreement through corporate income tax credits and wage assessments by meeting job and investment targets.
"I am always pleased to see a business succeed, and it is especially gratifying to see a family business such as B & K Wood Products expand," said Sen. Jerry Rhoads, of Madisonville. "Our community welcomes this growth and has the skilled workforce to fill the new positions that will be created. The company has been a good corporate partner, and I look forward to building on that partnership to bring even more jobs to the region."
"The B & K Wood Products expansion is great news on many fronts for Madisonville," said Madisonville Mayor David Jackson. "This local company growth project fills an empty building, creates important employment opportunities and continues our positive momentum." 
"We thank B & K Wood Products for its long history in Hopkins County and continued investment in the community," said Hopkins County Judge-Executive Donnie Carroll. "The addition of 39 jobs will be a shot in the arm to the county and regional economy."
Hopkins County has also been certified by the Kentucky Workforce Investment Board as a Certified Work Ready in Progress Community. The certification is an assurance to business and industry that the community is committed to providing the highly skilled workforce required in today's competitive global economy.
A detailed community profile for Madisonville (Hopkins County) can be viewed here.
Information on Kentucky's economic development efforts and programs is available at www.ThinkKentucky.com. Fans of the Cabinet for Economic Development can also join the discussion on Facebook or follow on Twitter. Watch the Cabinet's "This is My Kentucky" video on YouTube.