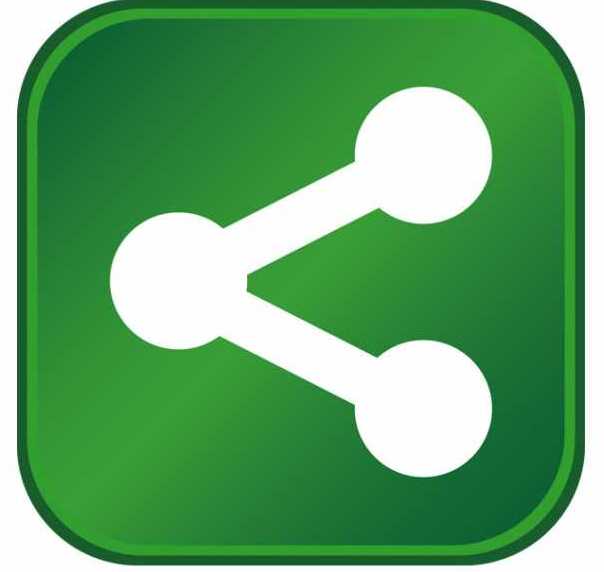 With multiple Fortune 500 customers already on its roster, Best Sanitizers, Inc. is further expanding its reach into the contract manufacturing arena. The Kentucky-based facility currently specializes in hand soaps, hand sanitizers, and surface sanitizers for the food processing industry, and high-level disinfectants for the medical industry. As an FDA- and EPA/FIFRA-compliant facility, Best Sanitizers offers its private-label customers the highest QA and QC standards and practices. In addition to toll blending, Best Sanitizers offers contract filling and packaging capabilities.
Many companies do not have the technical ability or desire to manufacture their products, and instead prefer to focus on product development, marketing and sales. Custom blenders like Best Sanitizers provide these companies with a valuable service by taking over the technical aspect of producing the product and allowing the customer to do what they do best.
"We pride ourselves in offering a complete turnkey manufacturing service," stated Ryan Witt, Best Sanitizers' vice president of sales and marketing. "From product development, to blending, filling, labeling and complete component management, we take those responsibilities off the customer's shoulders so they can focus on other aspects of their business."
The Best Sanitizers facility originally opened in 2006. It underwent an expansion in 2008, and expanded again in 2015. The Walton, Kentucky facility is conveniently located to service all parts of the U.S. and Canada, and contains a full analytical laboratory, clean room and multiple high-speed filling lines.
The future of contract manufacturing looks bright for established players like Best Sanitizers as the FDA, EPA, and other governing agencies increase the regulation and scrutiny of products under their jurisdiction. Manufacturers may find it difficult to meet all the new requirements the FDA and others are handing down, and will turn to larger toll blenders to produce their products for them. Best Sanitizers is well equipped and prepared to assist any company looking for a knowledgeable and qualified manufacturing partner.
About Best Sanitizers, Inc. 
Since 1995, Best Sanitizers, Inc. has been providing the food processing, janitorial sanitation and healthcare industries with the highest quality hand soaps, hand sanitizers, industrial cleaners, surface sanitizers and dispensing options available. These products are used in over 9,000 food processing facilities in the U.S. and Canada. Best Sanitizers was the first company to achieve an E3 rating for an alcohol-based hand sanitizer, the first to achieve a D2 rating for an alcohol/quat-based surface sanitizer, and continues to explore new and innovative ways to deliver hand hygiene and surface sanitation solutions.