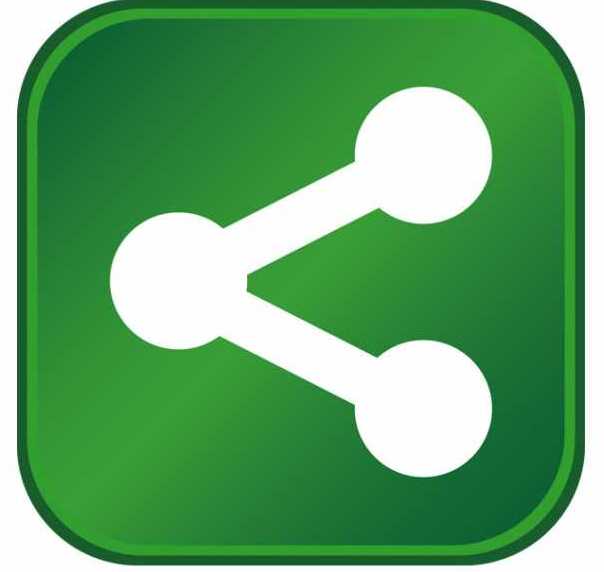 Governor Steve Beshear announced Brady Corp. plans to establish a manufacturing and distribution operation in Louisville, creating up to 121 new, full-time jobs and investing more than $18.2 million in the project.
"We welcome Brady Corp. to Kentucky and are proud that this global company made Louisville its first choice for its new manufacturing and distribution facility," said Gov. Beshear. "We're also excited to see up to 121 jobs and an investment of more than $18.2 million on the way to the Commonwealth."
After completing a multi-state search including sites in 60 cities, Brady chose Kentucky as the home of its latest manufacturing and distribution location for its Sorbent Products Company (SPC) operations. SPC is a leading manufacturer of synthetic sorbent materials used in industrial maintenance and environmental applications for spill clean-up, containment and control.
Brady acquired SPC in 2007 and has decided to move the operation to Kentucky in order to accommodate additional investments to meet existing and future customer demands. The company will begin moving equipment into the new facility in early 2014 and expects to be in full production by late 2014. The facility will be on National Turnpike in Louisville, providing a strategic location central to 75 percent of SPC's customers.
"The new manufacturing facility in Louisville will provide us with expanded capacity to accommodate additional equipment and other investments we are making to meet existing and future customer demands," said Matt Williamson, president of Brady's Identification Solutions business. "We were attracted to Louisville's central location and availability of skilled workers and look forward to being part of the Louisville community."
To encourage the investment and job creation in Louisville, the Kentucky Economic Development Finance Authority preliminarily approved the company for tax incentives up to $3 million through the Kentucky Business Investment program. The performance-based incentive allows a company to keep a portion of its investment over the term of the agreement through corporate income tax credits and wage assessments by meeting job and investment targets. 
"I welcome Brady Worldwide as our newest community partner," said Sen. Dan Seum, of Louisville. "Employers like Brady understand why our area and our people help make Louisville an economic engine for Kentucky."
"This is great news for Louisville and speaks volumes about all that our community has to offer to such businesses as Brady Worldwide," said Rep. Jeff Donohue, of Louisville. "I appreciate the work our state and local officials have done to help make this possible, and I'm looking forward to seeing this center become a valuable part of our economy."
"Brady Worldwide is an exceptional addition to Louisville's community and economy," said Louisville Mayor Greg Fischer. "Brady's more than $18 million investment and up to 121 new jobs represent a long-term commitment to both our quality of life and our regional economy. The available high-tech and high-paying jobs represent real opportunity for our citizens, and demonstrate the confidence this company has in our community."
"Louisville is delighted to welcome Brady Worldwide as an exciting addition to our advanced manufacturing sector," said Greater Louisville Inc. President and CEO Craig Richard. "It is gratifying to know that companies of Brady Worldwide's caliber understand and appreciate Louisville's thriving business community and competitive talent pool."
Information on Kentucky's economic development efforts and programs is available at www.ThinkKentucky.com. Fans of the Cabinet for Economic Development can also join the discussion on Facebook or follow on Twitter. Watch the Cabinet's "This is My Kentucky" video on YouTube.
A detailed community profile for Louisville (Jefferson County) can be viewed here.