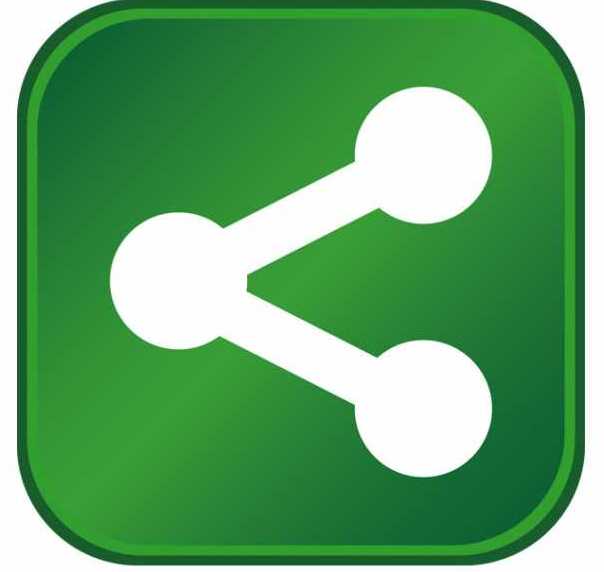 Governor Steve Beshear announced Budge Industries will expand its operations in Henderson County.
Budge Industries, which produces protective covers for vehicles, expects to create up to 37 new jobs and invest $650,000 into the project.
"I'm pleased to celebrate Budge Industries' expansion and the creation of these new jobs," said Gov. Beshear. "Through our top-notch workforce and centralized location, Budge Industries has found great success in Kentucky. I want to thank the company for its investment and I look forward to the positive impact on our local families."
The expansion of the 75,000-square-foot facilities will allow Budge Industries to handle increased volume of its new Corrode BlokTM and Thermal BlokTM protective covers. In addition to the new jobs, the company will add automated pattern and cutting operations, ultrasonic welding equipment and other technology to support the new lines. The company also will expand into a new distribution facility.
"We are very excited to announce our plans for expansion at our current facility in Henderson," said Jim Thompson, Budge Industries' COO and CFO. "Our need to expand operations was immediate as a result of our Made in USA initiative and our new Corrode BlokTM and Thermal BlokTM line of protective covers. We are delighted to remain a part of the Henderson community and look forward to supplying an additional estimated 37 new jobs and having a positive impact to the region for years to come."
Budge Industries is one of the most recognizable names in vehicle protection. The company manufactures and distributes protective coverings for cars, trucks, motorcycles, RVs, boats and patio furniture. Budge Industries' products can be found in more than 25,000 retail stores in the U.S. and Canada.
Next year, Budge Industries will celebrate its 75th year in business and its 20th in Henderson. The company is based in Pennsylvania.
"The expansion of operations and facilities by Budge Industries in Henderson County is a testament to the success of the company and to our dedicated and skilled workforce," said Sen. Dorsey Ridley, of Henderson. "The impending new jobs and additional investment in our industrial base will result in economic benefits for our community, region and state. I congratulate our corporate friend on this expansion and its upcoming 75th year in business. I look forward to building on this partnership for decades to come. I also applaud Gov. Beshear for his leadership role in helping to retain industry across the state."
"I want to thank Budge Industries for undertaking this expansion and providing these new jobs and investment," said Rep. David Watkins, of Henderson. "I think it says a lot about our community and the quality of our workforce, and it also speaks highly of the relationship our local and state economic development leaders have established with the company. Today's announcement is really good news."
"The announcement of Budge Industries expanding will have such a positive impact on Henderson and the entire region, one that we all hope continues to grow and prosper for many years into the future," said Henderson Mayor Steve Austin.
"We are so pleased to hear of the expansion plans that Budge Industries is announcing," said Henderson County Judge-Executive Hugh McCormick. "The expansion will have a tremendous economic impact on the entire region with the creation of the additional jobs."
To encourage the investment and job growth in Henderson, the Kentucky Economic Development Finance Authority preliminarily approved the company for tax incentives up to $200,000 through the Kentucky Business Investment program. The performance-based incentive allows a company to keep a portion of its investment over the term of the agreement through corporate income tax credits and wage assessments by meeting job and investment targets. 
For more information on Budge Industries, visit www.budgeindustries.com.
Information on Kentucky's economic development efforts and programs is available at www.ThinkKentucky.com. Fans of the Cabinet for Economic Development can also join the discussion on Facebook or follow on Twitter. Watch the Cabinet's "This is My Kentucky" video on YouTube.
A detailed community profile for Henderson (Henderson County) can be viewed here.