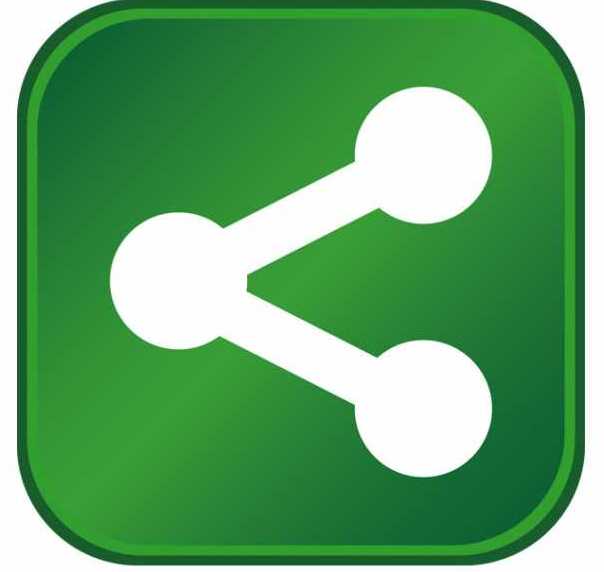 Builders FirstSource Inc. (BFS), a manufacturer of trusses, wall panels, pre-hung doors and other components for homes, commercial structures and multi-family units, will locate a new facility in Bowling Green with a nearly $6.4 million investment expected to create 79 full-time jobs, Gov. Matt Bevin announced.
"The Commonwealth welcomes Builders FirstSource to Warren County and offers our support and resources to encourage further growth in the future," Gov. Bevin said. "Kentucky's manufacturing expertise, central geography, availability of raw materials and logistical advantages will help this expanding business continue to succeed. We are excited to see that growth develop in the years ahead."
The company's investment will cover its move into an existing facility in Bowling Green, as well as manufacturing, fleet and office equipment, hardware and wiring, yard paving and additional renovations and improvements.
The Bowling Green plant will allow BFS to better serve its customers in Louisville and Lexington, as well as those in the Indiana and Northern Tennessee markets. As well, the new location will also allow the company to explore business possibilities in other regions. Mainly, the plant will manufacture roof and floor components for residential and multi-family construction.
"We are very excited to enter the Bowling Green market as we expand our operations to better serve our customers in the Kentucky and Tennessee regions," said Steve Herron, Builders FirstSource senior vice president of operations for Region 5. We also look forward to becoming a part of the Bowling Green community and supporting the local economy and the great state of Kentucky.
BFS, founded in 1998 and headquartered in Dallas, supplies building components, including wood trusses, wall panels, steel trusses, engineered wood products, synboard, windows and custom features. The company operates more than 400 locations across 40 states and its customers include professional contractors, sub-contractors and remodelers.
Sen. Mike Wilson, of Bowling Green, said the arrival of BFS will benefit the local economy.
"We are pleased to welcome Builders FirstSource to the Bowling Green community," Wilson said. "This new investment of nearly $6.4 million and additional 79 jobs it aims to create will be a huge boost for our local economy. We are very grateful to Builders FirstSource for this investment, and we appreciate the Cabinet for Economic Development for all their hard work, as well."
Rep. Michael Meredith, of Brownsville, said he appreciated BFS selecting Southcentral Kentucky.
"We're proud to welcome Builders FirstSource to our region's business community and appreciate the jobs the company's new facility will create," Rep. Meredith said. "I look forward to their success."
Bowling Green Mayor Bruce Wilkerson greeted the company and wished it success.
"We are excited to be one of Builders FirstSource, Inc.'s over 400 locations across the United States and one of only four in Kentucky," said Mayor Wilkerson. "We look forward to their success in our community and beyond."
Warren County Judge-Executive Mike Buchanon, welcomed the company saying it would take full advantage of the region's benefits.
"Congratulations to Builders FirstSource, Inc. on their first location in South Central Kentucky," Judge Buchanon said. "There are many advantages to doing business in our region and locating to Warren County is just one of them. On behalf of Warren County, I wish them a prosperous future and look forward to working with them in the future."
To encourage the investment and job growth in the community, the Kentucky Economic Development Finance Authority in December preliminarily approved the company for tax incentives up to $800,000 through the Kentucky Business Investment program. The performance-based incentive allows a company to keep a portion of its investment over the agreement term through corporate income tax credits and wage assessments by meeting job and investment targets. 
Additionally, BFS can receive resources from the Kentucky Skills Network. Through the Kentucky Skills Network, companies can receive no-cost recruitment and job placement services, reduced-cost customized training and job training incentives. In fiscal 2016, the Kentucky Skills Network provided training for nearly 95,000 Kentuckians and 5,000 companies from a variety of industry sectors.
For more information on Builders FirstSource, visit www.bldr.com.
A detailed community profile for Warren County can be viewed at http://bit.ly/WarrenCoKY.
Information on Kentucky's economic development efforts and programs is available at www.ThinkKentucky.com. Fans of the Cabinet for Economic Development can also join the discussion on Facebook or follow on Twitter. Watch the Cabinet's "This is My Kentucky" video on YouTube.