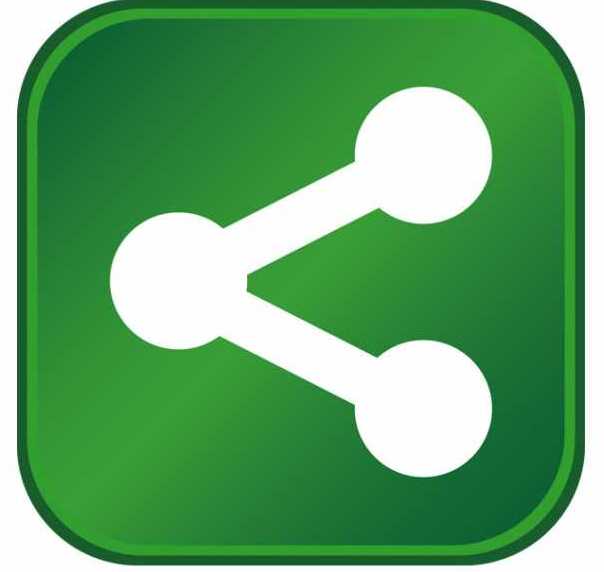 Governor Steve Beshear joined company officials and local leaders to celebrate the opening of Custom Cooler Inc. in Todd County.
Custom Cooler, which manufactures custom walk-in coolers, freezers and freezer doors, is creating 75 jobs and investing nearly $5.8 million into a manufacturing facility.
"This is an exciting day for southern Kentucky," said Gov. Beshear. "I thank Custom Cooler not only for providing more Kentuckians with quality, high-paying jobs, but also for choosing the Commonwealth as the place to manufacture and ship its products around the world."
This is Custom Cooler's second manufacturing facility in the U.S. The 117,000-square-foot operation will serve customers throughout the eastern and central United States and internationally.
"Custom Cooler reviewed several sites for consideration before selecting Elkton," said Custom Cooler president and CEO Steve Lee. "The board of directors selected Elkton for its central location, quality of the workforce, support from the state, county, city and local community and for the facility, which will allow for future growth."
"This facility will meet our customers' needs for an east coast and central United States manufacturing and distribution center," said Ray Tolcher, vice president and general manager of Custom Cooler. "Everyone at Custom Cooler is excited about the decision to locate the facility in Kentucky. We look forward to building a strong business and long-lasting relationship in Elkton, Todd County and the Commonwealth."
Established in California in 2006, Custom Cooler serves more than 300 domestic and international customers in the food industry. Kentucky beat out three other states for the investment.
"It means a lot that Custom Cooler has chosen Elkton for its second location in the United States, so I would like to welcome the company to our community and to say how much I appreciate its decision to invest here and in our workforce," said Rep. Martha Jane King, of Lewisburg. "I also want to thank our state and local officials for working with Custom Cooler to make its move here an easy one."
"Any time we can work to bring new jobs for area families, it's worth celebrating," said Sen. Whitney Westerfield, of Hopkinsville. "I'm excited about Custom Cooler coming to Todd County and welcome the boost to our local economy."
"The city is so pleased that Custom Cooler selected Elkton as the location of its eastern U.S. production and distribution center," said Elkton Mayor Nancy Camp. "We welcome them to our community."
"I would like to thank Custom Cooler for making this investment in Todd County and in our residents," said Todd County Judge-Executive Daryl Greenfield. "We are pleased the company selected our county for its new facility. I also want to thank our local and state economic development team in bringing this project to Todd County."
To encourage the investment and job growth in Todd County, the Kentucky Economic Development Finance Authority preliminarily approved the company for tax incentives up to $1.5 million through the Kentucky Business Investment program. The performance-based incentive allows a company to keep a portion of its investment over the term of the agreement through corporate income tax credits and wage assessments by meeting job and investment targets.
For more information on Custom Cooler Inc., visit www.customcooler.com
Todd County has also been certified by the Kentucky Workforce Investment Board as a Work Ready in Progress Community. The certification is an assurance to business and industry that the community is committed to providing the highly skilled workforce required in today's competitive global economy.
Information on Kentucky's economic development efforts and programs is available at www.ThinkKentucky.com. Fans of the Cabinet for Economic Development can also join the discussion on Facebook or follow on Twitter. Watch the Cabinet's "This is My Kentucky" video on YouTube.
A detailed community profile for Elkton (Todd County) can be viewed here.