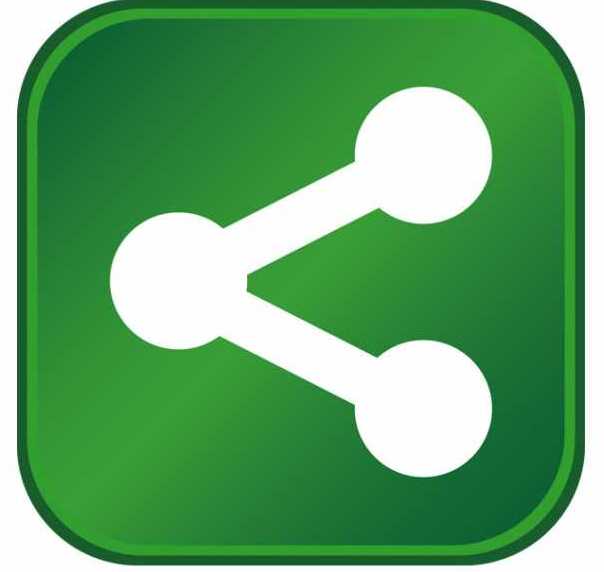 Gov. Matt Bevin announced Framebridge, an e-commerce startup delivering custom framing, opened a state-of-the-art production facility in Richmond, creating 175 full-time jobs and investing nearly $1.9 million.
"Once again, Kentucky's significant logistical advantages have contributed to bringing new business to our state," said Gov. Bevin. "Our location, with quick access to the South and Midwest, puts us within 600 miles of two-thirds of Americans. I am pleased that Framebridge found the ideal site, talented workforce and pro-business climate it needs for success in the Commonwealth. We welcome and congratulate the company on their continued success."
Framebridge opened its 107,000 square-foot facility at 701 Keeneland Dr. and will immediately begin producing custom frames. Increasing demand for Framebridge's hand-crafted products led to the company leadership's decision to open a new facility. The Madison County location will allow Framebridge to better meet customer demand, limit shipping costs and improve delivery time.
"We're excited to open our new production studio in Richmond and welcome a new set of Kentucky-based team members to the Framebridge family," said Susan Tynan, founder and CEO of Framebridge. "Our team, led by VP of operations and Kentucky native Anthony Vicars, had great assistance from state and local officials in opening our studio and creating a positive environment that will enable our future business growth."
Framebridge, founded in 2013 in Lanham, Md., provides custom framing services through e-commerce. The company currently employs 100 people across three primary locations.
With the goal of making custom framing easy, seamless and affordable, Framebridge re-imagined the framing experience by leveraging technology, logistics and in-house production. Customers order online, selecting from a curated selection of frames. Customers upload their art or mail it through Framebridge prepaid packaging. With precision and care, expert designers and framers then custom frame the art and ship it directly to customers, ready to hang.
Sen. Jared Carpenter, of Berea, thanked Framebridge for its decision to locate in Richmond, and said its presence will provide a boost to the local economy.
"I welcome the news and thank Framebridge for its investment in Madison County," said Sen. Carpenter. "This move will provide additional jobs for hard-working Kentuckians while further energizing our regional economy."
Rep. Rita Smart, of Richmond, said the local community is excited to work with Framebridge.
"I am happy to welcome Framebridge to our community as an economic development partner," said Rep. Smart. "We look forward to the employment opportunities for our citizens who will strive to make Richmond a successful choice for Framebridge."
Richmond Mayor Jim Barnes said the city is in Framebridge's corner for anything it needs and welcomed the company to the community.
"We are honored that Framebridge made the decision to locate in Richmond," Mayor Barnes said. "We are grateful to them for employing our citizens and wanting to be part of our community. I hereby welcome Framebridge to the City of Richmond and will support them in every way possible to assure their success."
Madison County Judge-Executive Raegan Taylor said the growing company will be a great fit within Madison County's growing business climate.
"We welcome the Framebridge family as another strong economic partner in Madison County's growing and diverse business sector," Judge Taylor said. "With a talented workforce, accessible geographic location and quality of life amenities like education and the arts, we are pleased Framebridge turned to our growing community to locate their growing business."
To encourage the investment and job growth in the community, the Kentucky Economic Development Finance Authority preliminarily approved Framebridge for tax incentives up to $500,000 through the Kentucky Business Investment program. The performance-based incentive allows a company to keep a portion of its investment over the agreement term through corporate income tax credits and wage assessments by meeting job and investment targets. 
Additionally, Framebridge can receive resources from the Kentucky Skills Network. Through the Kentucky Skills Network, companies are eligible to receive no-cost recruitment and job placement services, reduced-cost customized training and job training incentives. Last year, the Kentucky Skills Network trained more than 84,000 employees from more than 5,600 Kentucky companies.
For more information on Framebridge, visit www.Framebridge.com.
A detailed community profile for Richmond (Madison County) can be viewed here.
Information on Kentucky's economic development efforts and programs is available at www.ThinkKentucky.com. Fans of the Cabinet for Economic Development can also join the discussion on Facebook or follow on Twitter. Watch the Cabinet's "This is My Kentucky" video on YouTube.