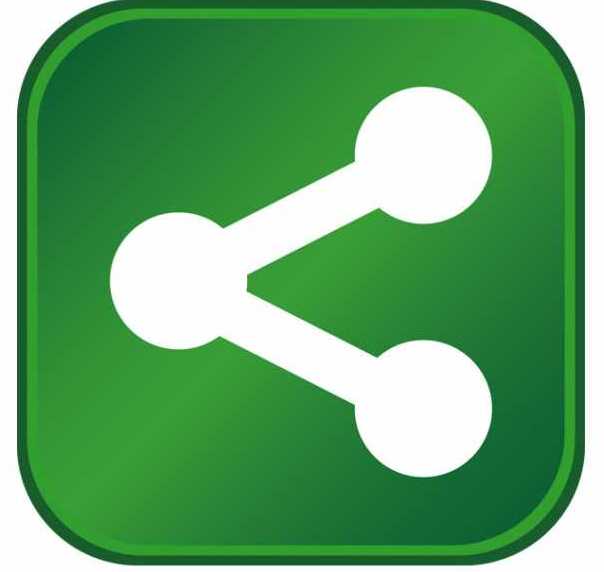 Governor Steve Beshear announced DRC Industries, a packaging materials supplier, plans to acquire an additional 126,000-square-foot facility and add 25 jobs in Carroll County. The project entails a $2 million investment by the company.
"The growth we're seeing at DRC Industries is exciting and highlights the successful efforts of a dedicated workforce here in the Commonwealth," Gov. Beshear said. "Not only does this mean DRC Industries will spend millions of dollars here in Kentucky, but it also adds up to 25 new jobs for Kentucky citizens, and that is great news."
Established in 2003, DRC Industries has grown from distributing and warehousing packaging supplies to expanding its manufacturing capabilities. The project's 126,000-square-foot expansion will complement the company's existing 80,000-square-foot facility in Carroll County, and will allow more storage and warehousing space along with additional personnel.
"After looking at other locations and considering all factors, it made the most business sense to stay in Carroll County," said Daniel Click, president of DRC Industries. "The acquisition of the new larger facility will provide more than enough room for today's business and tomorrow's growth. We look forward to the next 10 years of continued success in Carroll County and appreciate the effort of our local and state officials who helped make this possible."
To encourage the investment job growth in Carroll County, the Kentucky Economic Development Finance Authority preliminarily approved the company for tax incentives up to $250,000 through the Kentucky Business Investment program. The performance-based incentive allows a company to keep a portion of its investment over the term of the agreement through corporate income tax credits and wage assessments by meeting job and investment targets.
"The new investment by DRC is good news for Carrollton and Kentucky," said Sen. Ernie Harris, of Crestwood. "We know that companies that produce packaging materials tend to lead an economic recovery as other companies need to use their products. This expansion signals a growing Kentucky economy."
"I'm really pleased to see DRC Industries take this step and add these jobs at a time when we need it most," said Rep. Rick Rand, of Bedford. "It has been a great corporate partner and is poised to build on that role in the years to come. I'm glad that the state could help it take this step."
"We are excited about the opportunity to assist DRC Industries in their expansion here in Carroll County," said Carroll County Judge-Executive Harold Tomlinson. "DRC has been a great corporate partner with our community. Creation of jobs in Carroll County has been and always will be a top priority of county government. By strengthening our local and regional economy with an investment of $2 million and the creation of 25 new jobs, the citizens of Carroll County and surrounding areas will benefit greatly from the positive impact of this expansion."
For more information on DRC Industries, visit www.drcindustries.com.
Information on Kentucky's economic development efforts and programs is available at www.ThinkKentucky.com. Fans of the Cabinet for Economic Development can also join the discussion on Facebook at www.Facebook.com/ThinkKentucky or follow on Twitter at www.Twitter.com/ThinkKentucky.
A detailed community profile for Carrollton (Carroll County) can be viewed at http://thinkkentucky.com/EDIS/cmnty/index.aspx?cw=065.