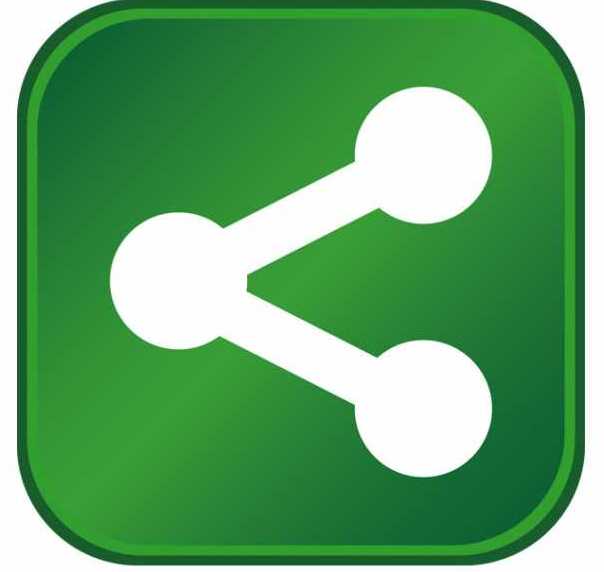 Governor Steve Beshear announced Estron Chemical Inc. plans to construct a new Global Process Design and Manufacturing Support Center in Marshall County.
Estron Chemical, a manufacturer of polymers and resins, is expected to retain up to 54 jobs and invest $4.9 million into the project.
"Estron Chemical has been a great corporate partner, but this investment takes things to the next level," said Gov. Beshear. "I want to thank Estron for its continued investment in the Commonwealth and for creating more opportunities for our workforce and their families."
The company plans to construct the new 10,000-square-foot plant – double the size of its current facility – on North Main Street. The facility will accommodate equipment needed to support Estron Chemical's process design and manufacturing functions, as well as provide additional laboratory space. It is expected to be operational next summer.
Estron's current facility is 70 years old with limited space and obsolete infrastructure. The reinvestment is needed to increase efficiency and support quality control for the company's manufacturing equipment.
"We are truly pleased to have been able to partner with the Commonwealth in what we feel is a big win-win for the local community, Kentucky and Estron's valued employees," said Estron Chemical President Alexander Skora. "We are excited to be able to site this strategically important facility in Calvert City as it will bring state-of-the-art technological capabilities to the area and create well-paying and rewarding jobs that will fortify Estron's place in the surrounding community for many years to come."
Estron Chemical is a manufacturer of specialty polymers and resins for the paint, coatings, adhesives and cosmetics industries. The company is woman-owned and has been in Calvert City since 1981.
"Estron Chemical has been one of Marshall County's top corporate partners for years, so I'm certainly pleased to see it invest even more in our community and its workforce," said Rep. Will Coursey, of Benton. "I really appreciate the work done by Gov. Beshear, the Cabinet for Economic Development and our local leaders in helping to make this possible. I'm convinced Estron will be here for many more years to come because of this decision."
"Estron Chemical's reinvestment is a major win for our area and our workforce," said Sen. Danny Carroll, of Paducah. "I am glad to see opportunities like these in western Kentucky, and I look forward to the impact of this investment for years to come."
"It is exciting when companies find a unique status in the marketplace," said Calvert City Mayor Lynn Jones. "It is more exciting to see ongoing investments to continue and enhance production and profitability. Estron's announcement signifies a strong commitment to the Calvert City team, and I applaud Estron's management for its confidence and proactive spirit. Calvert City is proud that Estron calls us home."
To encourage the investment in Marshall County, the Kentucky Economic Development Finance Authority preliminarily approved the company for tax incentives up to $800,000 through the Kentucky Reinvestment Act. The performance-based incentive provides tax credits to an existing Kentucky company engaged in manufacturing and related functions that will be investing in eligible equipment and related costs of at least $2.5 million.
For more information on Estron Chemical, visit www.estron.com.
Information on Kentucky's economic development efforts and programs is available at www.ThinkKentucky.com. Fans of the Cabinet for Economic Development can also join the discussion on Facebook or follow on Twitter. Watch the Cabinet's "This is My Kentucky" video on YouTube.
A detailed community profile for Calvert City (Marshall County) can be viewed here.