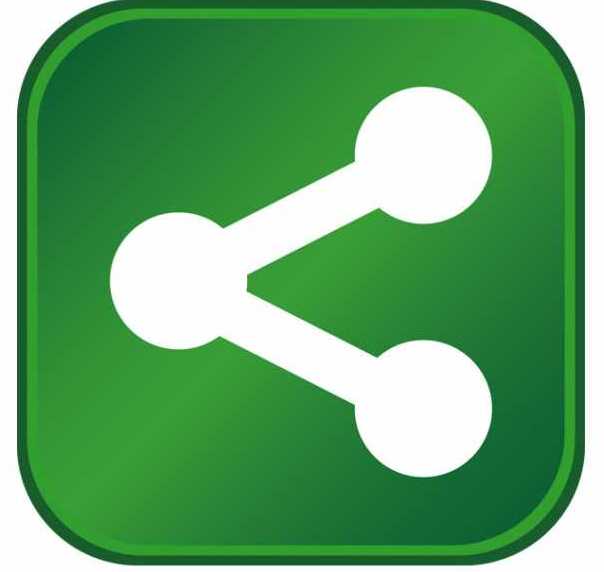 GE announced an investment of $100-plus million in a new topload washer design and expanded manufacturing capability at its laundry plant in Louisville. This marks the largest laundry launch for GE in 20 years and is another example of the company's continued commitment to U.S. manufacturing.
"While frontload washers have surged in popularity the last decade, the traditional topload washer is 75 percent of washer sales and remains the most popular style of washer in the U.S. today," said Peter Pepe, general manager for clothes care at GE Appliances. "Our investment in a new topload washer platform meets new energy standards and strengthens our core laundry line with industry-leading products for our customers."
Lean Factory Design
The Louisville factory was redesigned using Lean manufacturing principles. From the ergonomically designed employee workstations to the minimal times parts are handled throughout the process, the revamped manufacturing space is one of GE Appliances most efficient ever.
To serve customers better, the plant has improved their flexibility and productivity by implementing pattern scheduling to produce a richer mix of models. "Think of jelly beans," said Michael Land, quality leader for the program. "Instead of having to make 500 blue jelly beans and then 500 of green, our new process allows us to make two green, one red, two blue and so on, so we can quickly and efficiently respond to customer demand with the washer model they need."
A focus on manufacturing capability is paying dividends. "Our laundry team is performing very well," said Pepe. "The factory ramp-up of our new washer line is ahead of schedule thanks to the successful execution of our salaried and hourly employees who have worked hard on this launch."
Best in Class
While it may remind you of your mom's washer, GE has enhanced its traditional agitator washers to give consumers more control over their cycles while improving energy efficiency, technology and machine aesthetics.
·         The new washer boasts the largest ENERGY STAR®-rated model with an agitator on the market at 4.2 cu. ft., offering a unique combination of capacity and efficiency.
·         The washer boasts high-performance settings and specialty cycles to treat stains and help consumers clean their dirtiest clothes.
·         The new GE washers offer water flexibility while maintaining energy efficiency standards. Consumers can choose Extra Rinse or Deep Fill options for particularly tough loads, or use Precise Fill technology to fill with the right amount of water for typical washing.
Follow us on Facebook and Twitter or check out our website for more information
Friend GE Appliances on Facebook to view how-to videos, learn about new GE appliances and join in the discussion with other GE appliance owners. Join today and follow @GE_Appliances on Twitter or just locate detailed information about our products at geappliances.com.
GE Appliances
GE Appliances is at the forefront of building innovative, energy-efficient appliances that improve people's lives. GE Appliances' products include refrigerators, freezers, cooking products, dishwashers, washers, dryers, air conditioners, water filtration systems and water heaters. General Electric (NYSE:GE) works on things that matter to build a world that works better. For more information on GE Appliances, visit www.ge.com/appliances.