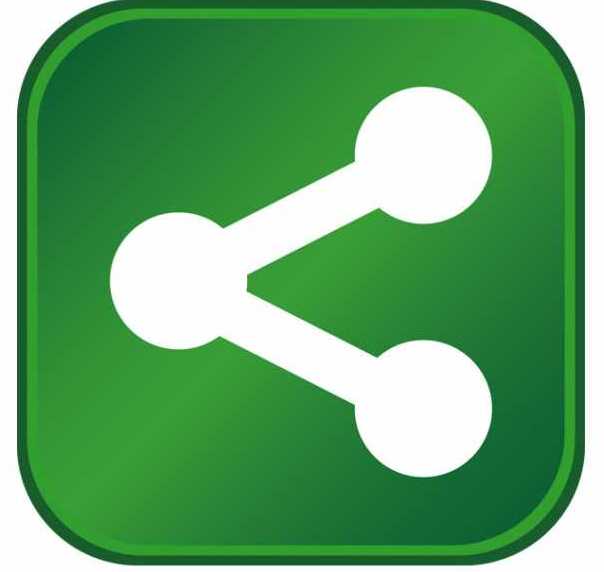 Governor Steve Beshear joined company and local officials in Inez to celebrate the grand opening of David Brown's Kentucky service, repair and assembly facility. David Brown, a global leader in industrial gearing solutions and services, has already created eight local jobs and plans to triple its workforce within the next five years through a continued investment up to $4.7 million.
"We're pleased to welcome David Brown to Inez, and we look forward to the company's job growth in the near future as a result of this partnership," said Gov. Beshear. "David Brown is a company with a 150-year heritage, and that is a testament to its longevity and proven record of success."
David Brown was founded in 1860 in England and has grown to employ more than 1,500 people worldwide, with six manufacturing facilities on five continents. The company's Kentucky facility is in the Honey Branch Industrial Park in Inez and will assemble large gear boxes, as well as refurbish and rebuild manufactured components. It will provide on-site technical services for the mining and oil/gas industries, as well as conventional power generation, steel, cement and chemical processing industries and the renewable energy sector throughout North America.
"At David Brown, we strive to be as close to our customers as possible," said Marcelo Zapatero, David Brown's regional sales director for the Americas. "Our main aim is simply to increase our customer's up time and reliability by being right on the ground in the region. This way we can respond exceptionally quickly with swap-outs, spares, improvements and advice. We are delighted to be here in Kentucky and are looking forward to serving our customers with a local team of specialists. We have had a lot of support from the Kentucky and Martin County Economic Development teams to make this happen, and are looking forward to continuing our collaboration with them."
To encourage the investment and job creation in Inez, the Kentucky Economic Development Finance Authority preliminarily approved the company for tax incentives up to $2 million through the Kentucky Business Investment program. The performance-based incentive allows a company to keep a portion of its investment over the term of the agreement through corporate income tax credits and wage assessments by meeting job and investment targets.
"This is great news for our community, especially for the eight families who will benefit from these jobs immediately and the area industries that will come to rely on the company's products and expertise," said Rep. Hubert Collins, of Wittensville. "This addition to our local industrial park will undoubtedly provide a major boost to our economy for years to come, and I'm proud that our state and local officials could work together to help make this possible."
"It is exciting when a new company comes to our county, especially in a time when many people are looking for work," said Inez Mayor Terry Fraley. "I commend the economic development officials for all their hard work, and look forward to a growing partnership with David Brown."
"This is a big win for our area," said Martin County Judge-Executive Kelly Callaham. "It shows that Eastern Kentucky is, in fact, an attractive region for new business investment."
"I am very excited to have this new engineering group locate within our Big Sandy Regional Industrial Park as this will be a great addition to our Community and will provide much needed manufacturing and engineering jobs for this area," said James H. Booth, chairperson of the Martin County Economic Development Authority. "I expect that David Brown and its team will have a great future in this market region, and I would like to welcome them to our community."
For more information on David Brown, visit www.davidbrown.com.
Information on Kentucky's economic development efforts and programs is available at www.ThinkKentucky.com. Fans of the Cabinet for Economic Development can also join the discussion on Facebook at www.Facebook.com/ThinkKentucky or follow on Twitter at www.Twitter.com/ThinkKentucky.
A detailed community profile for Inez (Martin County) can be viewed at http://www.thinkkentucky.com/edis/cmnty/index.aspx?cw=024.
The Kentucky Cabinet for Economic Development is the primary state agency in Kentucky responsible for creating new jobs and new investment in the state. New business investment in Kentucky in 2010 totaled more than $2 billion with the creation of nearly 11,900 new jobs. Information on available development sites, workforce training,incentive programs, community profiles, small business development and other resources is available at www.ThinkKentucky.com.