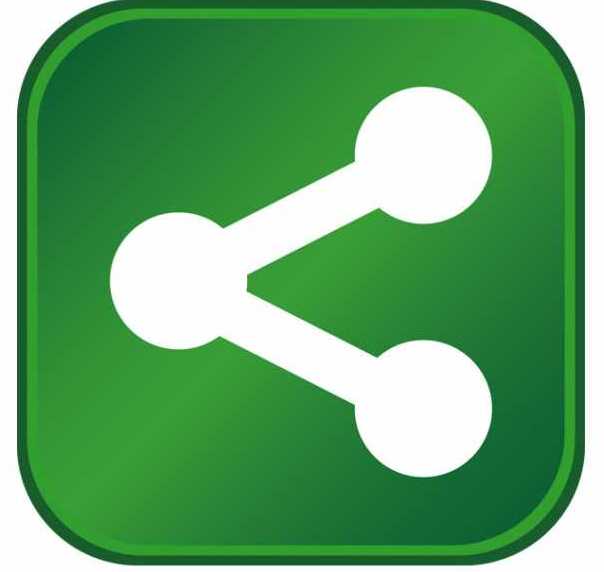 A company that has been part of the Anderson County community for more than 40 years is expanding its operations. Gov. Steve Beshear announced ­­­­­­General Cable Industries Inc. is relocating assets to Lawrenceburg.
General Cable, one of the world's largest wire and cable manufacturers, expects to create more than 54 positions and invest more than $2.5 million into the project.
"When a company decides to consolidate its services, it's rewarding when they decide to locate those operations in Kentucky," said Gov. Beshear. "I'm proud to announce the strengthening of a relationship that began in Lawrenceburg in 1974. More than 250 manufacturers announced facility expansions or new locations in 2014, and projects such as this prove that growth is continuing."
In May, General Cable announced the closing and relocation of its manufacturing facilities in Franklin, Massachusetts, and Des Plaines, Illinois. Today, the company announced that these operations will be consolidated into its existing facility in Lawrenceburg. The facilities that are being relocated principally produced data communications cables, including specialty and fiber products.
The company estimates that it will be transferring around half of the production volume and manufacturing assets to the Lawrenceburg facility.
"Industry trends sometimes require us to consolidate operations in order to successfully compete in the market," said Paul Furtado, vice president and manufacturing team leader, communication and assemblies plants. "While that's a difficult situation, we are pleased that the Lawrenceburg team is ready and able to take on additional product lines."
"The skills of the Lawrenceburg team and their solid performance were major factors as we considered our consolidation options," said Mark Thackeray, senior vice president, global manufacturing and North American operations. "We look forward to much success at the Lawrenceburg, Kentucky, facility."
General Cable has been an industry-leading manufacturer focused on connecting and powering people's lives for more than 170 years. The company offers customers a strong portfolio of brand names and products through a global network of manufacturing facilities with worldwide sales representation and distribution. It is focused on the production of high-quality aluminum, copper and fiber optic wire and cable and systems solutions for the energy, construction, industrial, specialty and communications sectors.
Kentucky is home to more than 2,400 manufacturing facilities, which contributed more than $36 billion to the state's economy last year. Manufacturers employ approximately 235,000 people across the state. Over the past five years, Kentucky's gross domestic product (GDP) in manufacturing has increased by 6.1 percent.
"General Cable's relocation of assets and product lines from other facilities speaks highly of our dedicated workforce," said Sen. Julian Carroll, of Frankfort. "We welcome these new jobs to Anderson County. This company has proven to be a good corporate partner and I wish them continued success."
"General Cable has been a great corporate citizen to Lawrenceburg and Anderson County since 1974," said Rep. James Tipton, of Taylorsville. "I greatly appreciate their continued commitment to the community with the announcement of a new $2.53 million investment and the creation of more than 54 new full-time jobs."
"The expansion of General Cable in Lawrenceburg is a testament to the working relationship between the community and the company for the past 41 years," said Lawrenceburg Mayor Robert Goodlett. "This expansion will allow General Cable to meet the growing demand of fiber optics and other specialty electronics cable, while bringing a significant number of well-paying, full-time jobs to the community. As mayor I look forward to working with General Cable in this expansion effort."
"We are thankful to General Cable for their confidence in Anderson County and their commitment to our outstanding workers who will benefit from the additional jobs, with an average hourly wage of $21 that this investment will bring," said Anderson County Judge-Executive Orbrey Gritton.
To encourage the investment and job growth in the community, the Kentucky Economic Development Finance Authority (KEDFA) preliminarily approved the company for tax incentives up to $700,000 through the Kentucky Business Investment program. The performance-based incentive allows a company to keep a portion of its investment over the term of the agreement through corporate income tax credits and wage assessments by meeting job and investment targets. 
In addition, General Cable is eligible to receive resources from the Kentucky Skills Network. Through the Kentucky Skills Network, companies are eligible to receive no-cost recruitment and job placement services, reduced-cost customized training and job training incentives. Last year, the Kentucky Skills Network trained more than 84,000 employees from more than 5,600 Kentucky companies.
For more information on General Cable Industries Inc., visit www.generalcable.com.
A detailed community profile for Anderson County can be viewed here.
Information on Kentucky's economic development efforts and programs is available at www.ThinkKentucky.com. Fans of the Cabinet for Economic Development can also join the discussion on Facebook or follow on Twitter. Watch the Cabinet's "This is My Kentucky" video on YouTube.