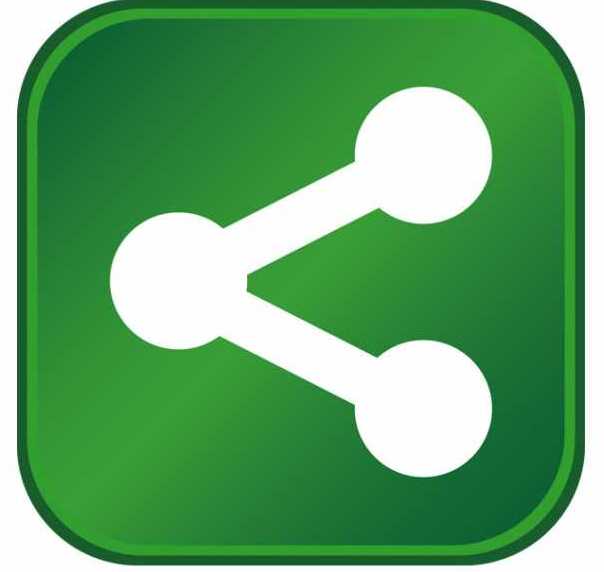 Governor Steve Beshear today joined company and local leaders for the grand opening of GE's new factory at Louisville's Appliance Park, the second GE facility to open within a month and a half at the manufacturing complex.
The new factory, which will support 600 jobs, will manufacture GE's French door bottom freezer refrigerator. The new line is a result of GE's $250 million investment in bottom freezer technology and $800 million investment to upgrade Appliance Park in Louisville.
"GE's continued investment in its Louisville manufacturing facility will help create jobs and drive economic growth for the surrounding community," Gov. Beshear said. "They have been a great partner in helping to showcase to the rest of the world that Kentucky is a great place to do business."
The new bottom freezer refrigerators will be constructed using "Lean" manufacturing principles. The Lean process uses a cross-functional team of employees to increase the competitiveness of the operation by identifying and removing much of the waste in materials and time that can be found in traditional manufacturing.

"Today's Appliance Park milestone is proof that when businesses, unions, employees and government work together, we can deliver innovative solutions to the marketplace and demonstrate that US-based manufacturing is critical to a robust economy," said GE Appliances President and CEO Charles "Chip" Blankenship. "We know we could not have reached this milestone without our partners such as the local union, government leaders at all levels and our 4,000 incredibly hard-working Louisville employees."
Last month, GE commenced the grand opening of its GeoSpring™ Hybrid Water Heater manufacturing facility at Appliance Park in Louisville. The hybrid water heater combines energy-saving heat-pump technology with traditional electric heating elements used in most conventional water heaters. GE says the GeoSpring will provide the same amount of hot water as a conventional electric water heater at less than half the cost.
"This is an exciting investment in Louisville by GE," said Sen. Denise Harper Angel, of Louisville. "Our city will reap the benefits of new jobs, economic growth and development. GE's decision to add this new product here also speaks well of our workforce. I applaud Gov. Beshear for taking the lead to support this industry, their employees and their families."
"I'm glad to see GE is bringing back new products to Appliance Park," said Rep. Tom Burch, of Louisville. "At one time, we had about 23,000 people working there. I know we won't get back to that level, but I'm grateful we're able to help GE retool for the future and provide good jobs. It's a great place to work. I know, because I spent 39 years there."
"Hats off to GE for yet another facility opening and the new French door bottom freezer refrigerator product coming off its lines," said Louisville Mayor Greg Fischer. "In an ever more competitive world, companies need to be able to be flexible, and GE's hundreds of new jobs and millions of dollars of investment in the new refrigeration facility show they are innovative and that US manufacturing is important to all of our bottom lines."
For more information on GE Appliances, visit www.geappliances.com.
Information on Kentucky's economic development efforts and programs is available at www.ThinkKentucky.com.
Fans of the Cabinet for Economic Development can also join the discussion on Facebook at www.Facebook.com/ThinkKentucky or follow on Twitter at www.Twitter.com/ThinkKentucky.
A community profile for Jefferson County can be found at http://www.thinkkentucky.com/edis/cmnty/index.aspx?cw=091.