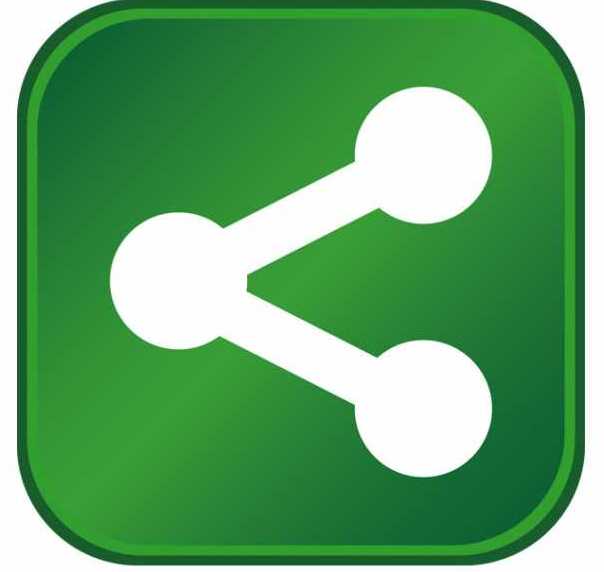 Governor Steve Beshear announced Green Boiler Technologies (GBT) will expand operations at its Danville facility, creating 27 new, full-time jobs and investing $365,000 in the Commonwealth.
"I'm pleased the Commonwealth is equipped to partner with Green Boiler Technologies, so that it can invest in its Kentucky plant, remain competitive and grow more than two dozen new jobs," said Gov. Beshear. "This is great news for GBT, the Danville area and the Commonwealth."
GBT was founded in late 2007 and has grown into a leading manufacturer of boilers, water heaters and boiler room accessories. In 2008, the company acquired Sellers Engineering that had been in operation since 1931. GBT plans to make improvements and purchase new equipment for its existing 30,000-square-foot facility in Danville.
"The economic downturn the last couple of years has been very difficult for a lot of businesses, both small and large," said GBT General Manager Randy Woolum. "We are pleased that we have started to see positive changes taking place in the commercial heating market and are hopeful that they continue. The economic development funds will provide us with opportunities better to react and manage these changes through controlled hiring as well as equipment upgrades. We are grateful for the Commonwealth's incentives and we appreciate Kentucky's endorsement."
To encourage the investment and job growth in Danville, the Kentucky Economic Development Finance Authority preliminarily approved the company for tax incentives up to $300,000 through the Kentucky Business Investment program. The performance-based incentive allows a company to keep a portion of its investment over the term of the agreement through corporate income tax credits and wage assessments by meeting job and investment targets.
"The people of Danville and the surrounding areas have proved themselves ready and willing to work hard," said Sen. Tom Buford, of Nicholasville. "I am very pleased that GBT will be sinking even deeper roots into our community."
"Green Boiler Technologies' roots go back to 1931 in Danville as Sellers Engineering," said Danville Mayor Bernie Hunstad. "It's great to see one of our oldest industries continuing to thrive and grow in the modern economy with this planned expansion."
"GBT and its employees are valuable assets to Boyle County," said Boyle County Judge-Executive Harold McKinney. "Expansions show an industry's recommitment to our community. We appreciate Green Boiler Technologies' recommitment through 27 new jobs and $365,000 in new investment."
For more information on GBT, visit www.gbt-inc.com.
Information on Kentucky's economic development efforts and programs is available at www.ThinkKentucky.com. Fans of the Cabinet for Economic Development can also join the discussion on Facebook at www.Facebook.com/ThinkKentucky or follow on Twitter at www.Twitter.com/ThinkKentucky.
A detailed community profile for Danville (Boyle County) can be viewed at
http://www.thinkkentucky.com/edis/cmnty/index.aspx?cw=114.