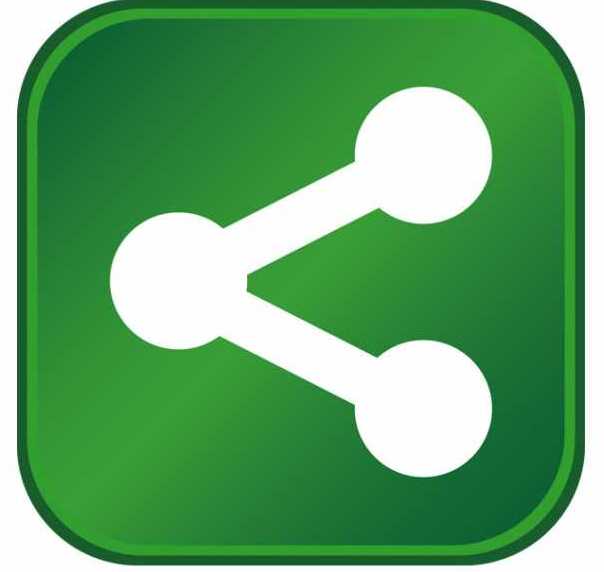 Governor Steve Beshear announced Halton Group is planning a major expansion of its headquarters in south central Kentucky.
Halton Group, which creates industrial ventilation systems, plans to invest $3.7 million into the project.
"The fact that Halton Group is not only growing its headquarters, but also adding more research and development capabilities, shows the level of success that international companies discover in the Commonwealth," said Gov. Beshear. "I want to thank the company for investing in the state and helping build our economy." 
Halton Group currently operates a manufacturing facility in Scottsville, with the company's headquarters located in the small business accelerator at Western Kentucky University. The company is growing to the point where it plans to move out of the incubator and build its own standalone headquarters next to the manufacturing operation. Halton Group also will build a new research and development facility on its Allen County campus.
Construction on the headquarters and R&D center will begin this summer and is expected to be operational early next year.
"We are always pleased to see our operations expand," said Mika Halttunen, Halton's chairman of the board. "The atmosphere of cooperation that the Commonwealth of Kentucky provides and the willingness of the local city and county officials to work with established companies make investments into our growth more sound and prudent, both for the company and the community."
"It is an important part of our strategy that each of our units is a good, responsible corporate citizen," said Halton CEO Heikki Rinne. "Working with and giving back to the community is ingrained in our corporate thought process."
"I would like to thank the state, county and local authorities for their cooperation and their part in our growth over the years," said Rick Bagwell, Halton's president of the Americas. "The cooperation and working relationship with the local Allen County-Scottsville Industrial Development Authority, the county judge and the mayor makes Scottsville a great place to live and work." 
Formed in Finland in 1969, Halton Group produces industrial ventilation systems used throughout North America. The company established in Kentucky in 1989, where it currently employs 180 people.
"Halton is already a wonderful contributor to Allen County, so this latest announcement means it will have an even bigger positive impact on our community," said Rep. Wilson Stone, of Scottsville. "I want to thank its leaders for making this decision and our local and state officials for working with the company to help make this possible."
"I appreciate Halton Group choosing Scottsville to set up their research and development operations and am proud that we could meet their needs in this new endeavor," said Sen. David Givens, of Greensburg. "I know our community will continue to help Halton Group thrive and expand."
"We are extremely excited with the Halton Group's announcement to further their investment in Scottsville and Allen County by bringing their North American headquarters to Allen County," said Allen County Judge-Executive Johnny Hobdy. "Halton has long been a great corporate partner in our community, and we now must work even harder to ensure their continued success, as well as provide them with the tools they need to make this decision one they will be proud of for years to come."
"Halton has always been a great asset to Scottsville," said Scottsville Mayor Rob Cline. "We are extremely pleased that they have chosen to locate their North American Headquarters here. I also want to thank the Tri-County Electric and North Central Telephone Cooperative for providing an environment beneficial for the continued growth and success of Halton in Scottsville."
To encourage the investment and job creation in, the Kentucky Economic Development Finance Authority approved the company for tax incentives up to $100,000 through the Kentucky Enterprise Initiative Act. The program allows approved companies to recoup Kentucky sales and use tax on construction costs, building fixtures, equipment used in research and development and electronic processing equipment.
Halton Group also received support from the Kentucky Innovation Network. A statewide network of 13 offices, the Kentucky Innovation Network helps small businesses at any stage — whether it is just starting with an idea or already having an established business — and works with them to plan, build and launch their companies.
In addition, Halton Group is eligible to receive resources from the Kentucky Skills Network. Through the Kentucky Skills Network, companies are eligible to receive no cost recruitment and job placement services, reduced cost customized training and job training incentives. Last year, the Kentucky Skills Network trained more than 84,000 employees from more than 4,100 Kentucky companies.
For more information on Halton Group, visit www.haltoncompany.com
A detailed community profile for Scottsville (Allen County) can be viewed here.
Information on Kentucky's economic development efforts and programs is available at www.ThinkKentucky.com. Fans of the Cabinet for Economic Development can also join the discussion on Facebook or follow on Twitter. Watch the Cabinet's "This is My Kentucky" video on YouTube.