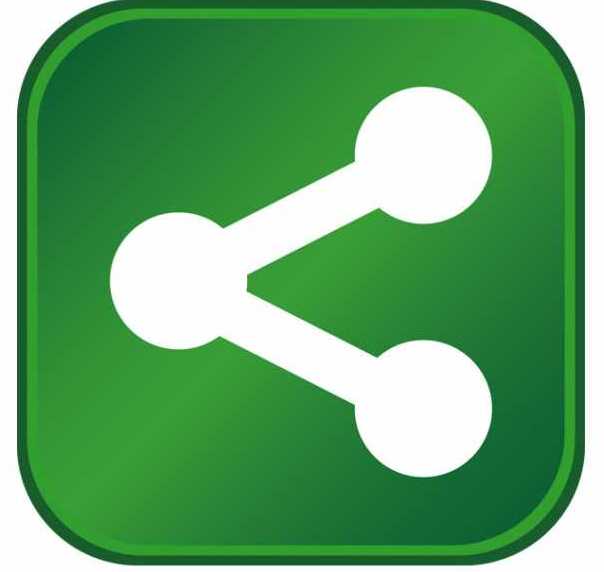 Keen Inc., a family-owned outdoor and lifestyle footwear brand, on Tuesday opened a product distribution center, which the company is calling a "Fan Engagement Center," in Shepherdsville, KY.
"Keen's first Fan Engagement Center is a statement of Keen's commitment and passion to provide our fans and strategic partners with the ultimate delivery and product experience," said Kirk Hale, Keen VP of global supply chain. "The ultimate goal of Keen's Fan Engagement Center is to exceed the expectations of our fans and customers while being an active contributor to the local communities."
In the brand-new, 300,002-square-foot Fan Engagement Center, Keen will better serve fans and customers of the brand with an end-to-end approach to product distribution. The Fan Engagement Center provides better responsiveness to demand volatility and will have the capacity to process 30 percent to 50 percent more daily volume than Keen's previous distribution facility.
Consistent with Keen's brand values, the Fan Engagement Center is an example of a highly efficient and metric-driven environment that is committed to quality, service and continuous improvement. Offering approximately 90 full-time jobs to the local Shepherdsville community, Keen also provides employees with opportunities to get out and make a difference with paid community service days.
"Yes, we make great shoes," said Keen COO Kate Sweeney. "More importantly, though, we build amazing careers, support outside adventure and encourage giving back to our communities. It all starts with our greatest resource, our employees. From our brand-new distribution center in Shepherdsville, Kentucky, to our design offices to our retail floors, our brand is full of people brimming with a passion for excellence, a love for life outside and a desire to make things better."