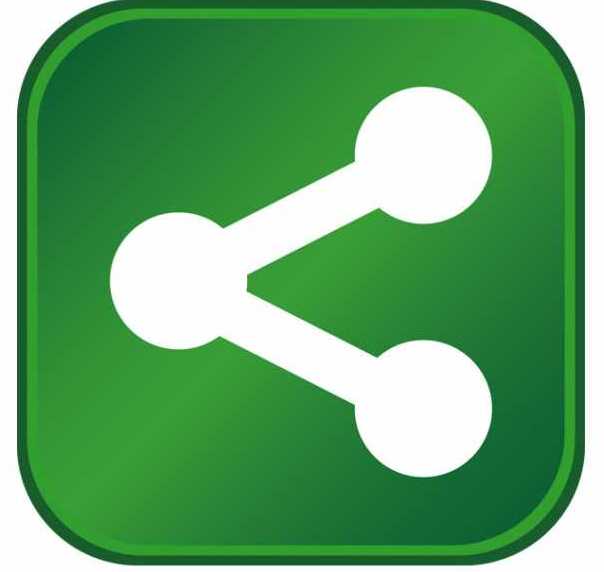 KIRIU USA Corporation and the Bowling Green Area Chamber of Commerce celebrated KIRIU's newest expansion project with a groundbreaking ceremony. The expansion will add up to 10 to 15 new jobs and a capital investment of $10 million.

"This project is a significant investment in our operations in Bowling Green," said Mark Kimura, President and CEO. "We're excited to be growing in this community and to be creating new jobs for South Central Kentucky residents, working toward our goal to be the leading brake rotor manufacturer in North America. We appreciate the assistance of our community leaders in making this project a reality."
KIRIU manufacturers automotive brake discs and drums. The company, which was founded in 2001, is headquartered in Bowling Green. It is a subsidiary of KIRIU Corporation., the second largest automotive brake rotor producer in Japan. KIRIU USA is supplying approximately 3.6 million rotors to the major automakers, such as, Nissan, Subaru, General Motors and Honda. It currently delivers nearly 100 percent of Nissan and 90 percent of Subaru demand in the U.S.
"This expansion is really good news for Bowling Green, Warren County and our region of the state," said City of Bowling Green Mayor Bruce Wilkerson. "It further confirms what we have long believed: that our area is business friendly and a true hub for the automotive industry."
Warren County Judge Executive Michael Buchanan said, "KIRIU's growth employs more South Central Kentucky residents and demonstrates the company's continued commitment to doing business here."
D. Gaines Penn, chairman of the Bowling Green Area Chamber of Commerce Board of Directors, was the emcee for the groundbreaking. He said, "We thank KIRIU for choosing to expand its headquarters here in Bowling Green, and we are eager to watch the company expand its facilities."

An expansion project such as KIRIU's will bring an additional economic impact of more than $1.75 million, with an additional $409,000 in household income and $112,000 in local tax revenues, once the project is complete.

KIRIU's project is the fourth economic development announcement in which the Chamber has participated in 2012. To date, these economic development projects for 2012 will create nearly $18.5 million in capital investment and up to 191 new jobs.

About the Bowling Green Area Chamber of Commerce:
Incorporated in 1935, the Bowling Green Area Chamber of Commerce is a 5-Star Accredited Chamber by the U.S. Chamber of Commerce and was named the 2009 Chamber of the Year by the American Chamber of Commerce Executives. As the fourth largest chamber in Kentucky, the Chamber serves as a premier business advocate for its more than 1,300 partners and is the driving force for economic development in South Central Kentucky. Its primary goals are to promote growth and success in the business community, reaching its small business partners and those in large industries alike. With leadership programs, governmental relations projects, educational initiatives and involvement opportunities, the Chamber aims to support the community and its neighbors in order to enhance the business climate and continue to grow the region.

Visit www.bgchamber.com to learn more about the Bowling Green Area Chamber of Commerce.