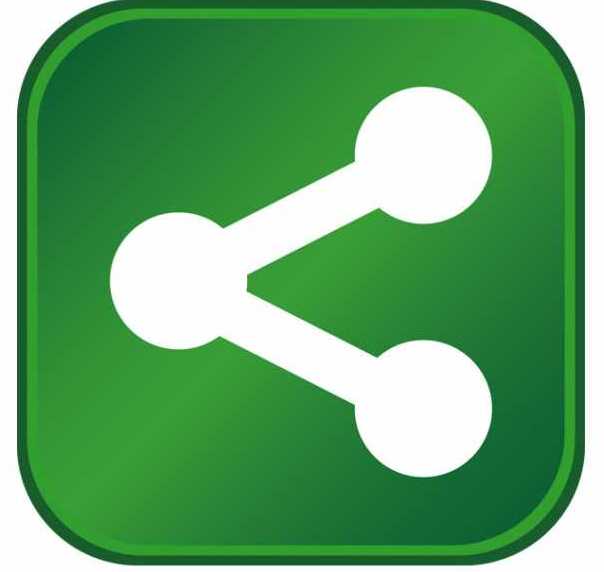 On the brink of closure only a year ago, Logan Corp.'s mining equipment plant in eastern Kentucky will move to a new building five times its current size, invest $2.6 million and hire 70 new employees to meet soaring demand for its new line of custom dump truck beds, Gov. Matt Bevin announced.
"The turnaround of Logan Corp.'s eastern Kentucky shop exemplifies both innovative leadership and workforce flexibility," said Gov. Bevin. "It's important to recognize the regional effort it took to make this move feasible for Logan, with buy-in and collaboration from development and community partners in a multi-county area. We want to thank everyone involved, especially Logan's leadership team, for making this project a successful reality."
The Kentucky Economic Development Finance Authority (KEDFA) last week approved a loan and incentive package so Logan can move from its 27,000 square-foot Martin County facility to a 137,000 square-foot building in nearby Magoffin County. The company plans to keep its current 47 employees and hire 70 additional workers. The new building, a recently closed mining-related facility, is within commuting distance of the current one and could go operational this fall.
"In spring 2015 we were running the numbers to figure out how we could stay in business. The mining industry was going off a cliff," said John G. Horn, Logan senior vice president. "We had laid off people and were doing just a fraction of the business we had five years prior."
Turning to their previous experience in the truck-body industry, Horn and Randy Risner, Logan's general manager of manufacturing and engineering, decided to design and build custom dump truck beds. By Christmas they'd hired two sales people and orders poured in. The shop has delivered about 150 finished trucks but maintains a log of 150 orders. Because the current building is too small, they've turned away additional business.
"This new building will allow us to reduce our lead time," Risner said. "We also have customers interested in aluminum beds. We're doing all steel right now and this will give us the space to expand into that market."
He said the new building will allow employees to work on a dozen trucks at once, versus three at Logan's current facility in Debord.
Horn said the company didn't want to leave Martin County but the only available, appropriately sized building was in Salyersville, about 40 miles away. Magoffin County had the state's highest unemployment rate in May at 15.6 percent, four percentage points more than the next-highest county.
Founded in Logan, W.V., as a hardware store in 1904, Logan got its start supplying farm machinery, mining equipment and household goods. The company, now headquartered in Nitro, W.V., distributes globally recognized equipment brands, operates three manufacturing facilities of its own, and provides services for the mining, railroad, industrial, construction and power-generation industries.
U.S. Rep. Rogers praised the company for identifying and shifting to a new line of business at its Kentucky location.
"I'm encouraged by the spirit of innovation and perseverance of the leaders at Logan Corp. who reinvented the company to chart a new path forward for job creation and productivity, despite the adversity they faced," said Congressman Hal Rogers. "We need to harness and replicate this effort across southern and eastern Kentucky as we work together to shape the future of our coalfields. Logan Corp.'s success is a testament to the resiliency and unmatched work ethic in our region."