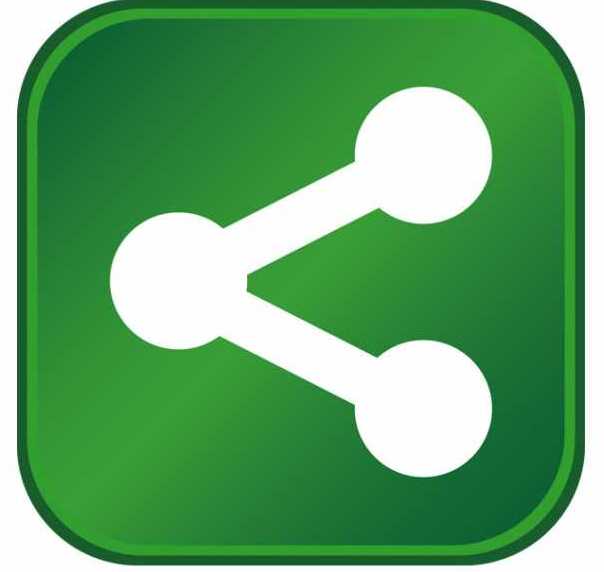 Governor Steve Beshear announced CCI Industrial Services plans to expand manufacturing operations in Somerset, creating 10 new, full-time jobs and investing $1.2 million in the project. The company, also known as Cable Contracting Inc., plans to move its existing 2,400-square-foot operation into a 20,000-square-foot facility.
"We're excited to partner with CCI Industrial Services to help grow new jobs and see the benefit of this investment in the community," said Gov. Beshear. "CCI Industrial Services is growing quickly and showing tremendous potential for Somerset and the Commonwealth."
CCI Industrial Services opened in Somerset in 2011 and currently employs 37 people. The company uses raw materials such as steel, plastic and wood to manufacture products customized specifically for customers. CCI Industrial Services also supplies many local businesses with maintenance personnel to keep productions running. Services include machinery moving, piping system installations and repair, sheet metal and duct work, conveyor design, as well as overhead bridge crane installation and removal.
"CCI Industrial Services is thankful to partner with the Commonwealth to help make these new jobs and our investment possible," said Rick and Randy Cable, owners and managers of CCI Industrial Services. "We needed to expand in order to meet the growing demand for machinery moving and installations, along with customized products for our customers. We also see a growing demand in supplying many local businesses with services to keep their operations running smoothly and efficiently. We are delighted to be in Somerset and look forward to a bright future here." 
To encourage the investment and job growth in Somerset, the Kentucky Economic Development Finance Authority preliminarily approved CCI Industrial Services under the name Cable Contracting Inc. for tax incentives up to $300,000 through the Kentucky Business Investment program. The performance-based incentive allows a company to keep a portion of its investment over the term of the agreement through corporate income tax credits and wage assessments by meeting job and investment targets. 
"The expansion of CCI Industrial Services is good news for Somerset and Pulaski County," said Rep. Tommy Turner, of Somerset. "This announcement means more jobs and a boost to our local economy."
"I praise CCI Industrial Services' decision to expand, invest and create new jobs for our community," said Somerset Mayor Eddie Girdler. "CCI Industrial Services is Gov. Beshear's second announcement for an expansion in Somerset recently. I thank CCI Industrial Services for showing confidence in Somerset and Pulaski County."
"Although many people have not yet heard of CCI Industrial Services, in the past year the company has become an important part of Pulaski County industry, as the 37 current employees will attest," said Pulaski County Judge-Executive Barty Bullock. "The fact that in one year they have been successful enough to begin a $1.2 million expansion project, which will employ an additional 10 people, proves once again that Pulaski County has both the infrastructure and the workforce to support business and industry."       
Information on Kentucky's economic development efforts and programs is available at www.ThinkKentucky.com. Fans of the Cabinet for Economic Development can also join the discussion on Facebook at www.Facebook.com/ThinkKentucky or follow on Twitter at www.Twitter.com/ThinkKentucky.
A detailed community profile for Somerset (Pulaski County) can be viewed at http://www.thinkkentucky.com/EDIS/cmnty/index.aspx?cw=116.