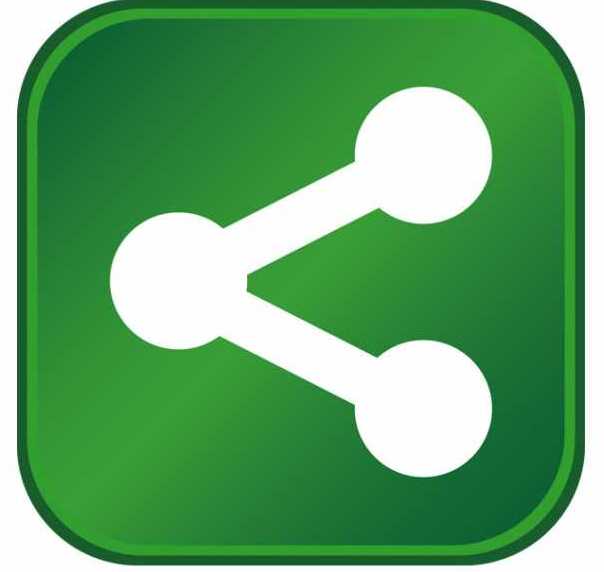 Gov. Steve Beshear announced North America Stainless (NAS) plans to expand its facility in Carroll County.
NAS will invest $5 million to add a fourth steel slitter line. The expansion, which is the company's 10th since it began operations in Kentucky in 1990, will also include the addition of 15 new jobs at the Ghent plant.
"North American Stainless and its parent company, Acerinox, S.A., continue to make substantial investments in Kentucky," said Gov. Beshear. "This announcement demonstrates the company's continued confidence in our workforce and business climate. We want to thank NAS for investing in Kentucky, and I look forward to working with the company to create even more success."
Construction on the slitter line will begin in January 2015 and is expected to be completed in early 2016. Slitting is the process of cutting large rolls of steel into more narrow rolls. The stainless steel is used in a variety of products, including appliances, automotive, plumbing, general manufacturing and the food service industry.
NAS is a subsidiary of Acerinox, S.A., headquartered in Madrid, Spain. To date, the company has invested more than $2.5 billion in its Carroll County facility, making it the largest Spanish industrial investment in the U.S. NAS, which also is the largest, fully integrated stainless steel producer in the nation, has more than 1,350 employees.
During a trip to Europe, Gov. Beshear met with Acerinox at its headquarters in Madrid to discuss energy policies and future investments. The meeting played a pivotal role in the company's decision to expand in the Commonwealth.
"Our parent company, Acerinox, S.A., with its worldwide operations, has choices on where to invest," said Cristobal Fuentes, president and CEO of North American Stainless. "We appreciate the Governor meeting with the executives of Acerinox, S.A. in Madrid and are very pleased that our parent company has again demonstrated its confidence in our employees, Kentucky and Carroll County by authorizing this investment. I know that with the continued support of Acerinox, S.A., Kentucky and the county that our employees will continue to compete globally."
Foreign direct investment has played an important role in boosting Kentucky's economy. Last year, nearly 40 percent of all capital investment and a third of new jobs announced in the manufacturing, service and technology industries were a result of foreign-owned enterprises.
Steel also continues to be a big driver of Kentucky's economy. The industry accounts for more than $1.4 billion in GDP and employs more than 4,000 people statewide.
"North America Stainless means so much to our community, so this latest announcement is truly great news," said Rep. Rick Rand, of Bedford. "I want to thank its leaders for taking this step and adding these jobs, and I want to thank Gov. Beshear and his administration for working with the company to help make all of this possible. It speaks volumes about the quality of workforce we have here. It truly is second-to-none."
"I am extremely pleased that NAS is continuing to expand its presence and creating even more jobs in Carroll County," said Sen. Paul Hornback, of Shelbyville. "This is a vote of confidence in the citizens of this area who make up the NAS workforce. It also shows that Kentucky is working not only to attract new industry, but even more importantly, recognizes and values the industries that have already deeply invested in our state and our people."
"With the support of our county and the Commonwealth over the last 25 years, we have seen the payroll of NAS grow from a few hundred to 1,350," said Carroll County Judge-Executive Harold "Shorty" Tomlinson. "This new investment means even more good-paying jobs. I thank Gov. Beshear for promoting the expansion. I also want to thank NAS and Acerinox, S.A. for their confidence in our workforce and for supporting our community projects and local charities."
A detailed community profile for Ghent (Carroll County) can be viewed here.
Information on Kentucky's economic development efforts and programs is available at www.ThinkKentucky.com. Fans of the Cabinet for Economic Development can also join the discussion on Facebook or follow on Twitter. Watch the Cabinet's "This is My Kentucky" video on YouTube.