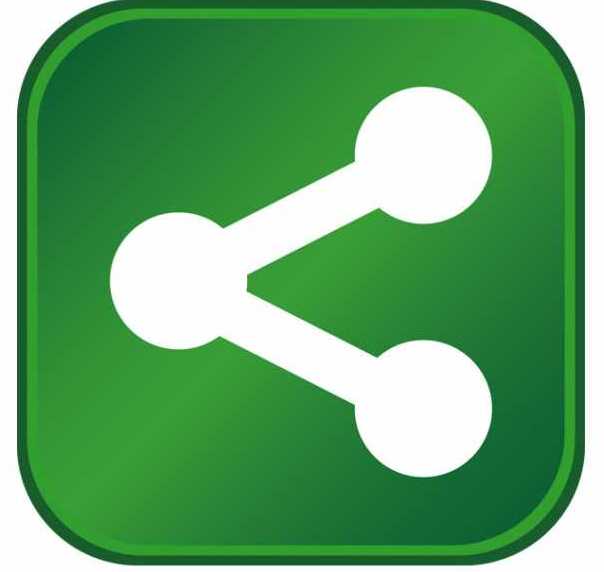 Golden Rule Signs, an industry-leading outdoor electric sign company, announced plans to relocate its office to Jeffersontown this Spring. The new location, at 2420 Holloway Road, will become home to a growing team already located in the East Louisville area.
"We needed more space to grow, and are looking forward to bringing more of our processes in-house," said Principal and CTO, Logan Baker. "Jeffersontown is a great place to bring our employee-owned company, and our approach to dedicating our time to client satisfaction."
"The new office will be located in a building that acted as the former home to a sign company founded in 1970. They had been a friend and vendor for many years. At the time we were looking to grow, they were looking for a transition. It was a natural fit for everyone."
The partnership between the Jeffersontown Chamber and Golden Rule Signs has assisted the company in building strong ties to their new community. The Mayor of Jeffersontown will be assisting with the ribbon cutting, and all members of the Chamber and business community are invited to attend.
"This transition has fueled new energy into what was already a tight knit, hard hitting team. Our staff can walk through the production space and see projects they are working on, link up with clients over FaceTime and show their sign being built. This positive impact has boosted our momentum and I see it growing to the extent that I'm considering building-on to the current footprint. An additional 6,000 square feet would max out our lot and probably triple our capacity," said CEO Logan Baker.
Golden Rule Signs specializes in providing school signs, LED signs, and church signs across the United States. Despite being a great resource for signs in Louisville Kentucky, Golden Rule actually operates nationwide. Our products can be found in 46 states. We welcome opportunities to provide local customers with great quality signs at an affordable price.
"We are very excited about the move," says Territory Sales Director Courtney Kern, ​"One goal in this move is to continue the legacy set by Distinctive Signs; quality manufacturing with an emphasis on high end customer service. ​ ​We will continue to build their product line. ​​For Golden Rule Signs in general, the acquisition of this larger office space not only helps accommodate the growing number of Team members, but it makes sense to integrate upstream."​
For more information about the new Golden Rule Signs office, contact Logan Baker at logan@goldenrulesigns.com. For additional information, visit their website at http://www.goldenrulesigns.com.