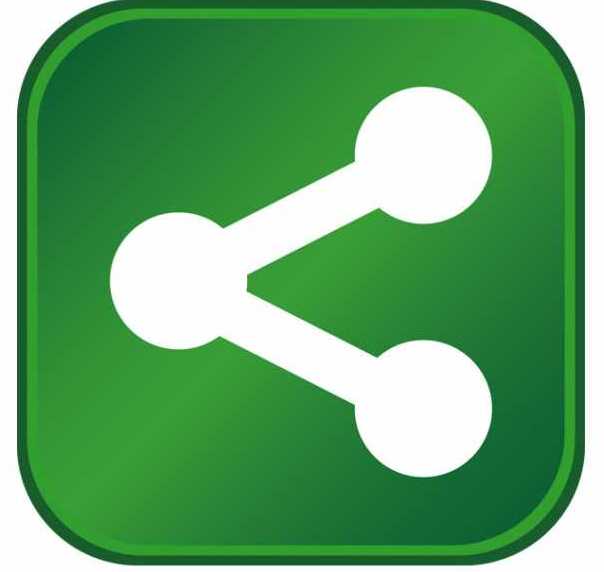 Governor Steve Beshear today announced German-owned Ottobock Healthcare LP is moving its North America logistics and distribution operations to Louisville. The medical device manufacturer will create 25 new jobs and invest more than $3 million into the project.
"It's always exciting when a cutting-edge company choses Kentucky as its home," said Gov. Beshear. "Ottobock aims to significantly expand its North American market, and the Commonwealth offers many strategic advantages to make that happen. I welcome Ottobock and look forward to celebrating its success."
Ottobock makes prosthetics, braces, children's wheelchairs, cushions and accessories for people with mobility challenges. The company is relocating its operations from Minneapolis and Ontario, Canada to Louisville to better serve its customers. Ottobock expects the move will help triple its business.
"Louisville has a strong reputation of shipping expertise, and we believe the creation of a regional distribution center there will build efficiency in today's competitive environment and support the accelerated growth we are anticipating," says Andreas Schultz, North American regional president & CFO of Ottobock. "The other top consideration in choosing a new location was an environment where our employees and the organization could flourish while maintaining our continuing commitment to improving patient outcomes and supporting clinical excellence. We are confident the choice of Louisville supports our aims."
The move to a 38,000-square-foot facility on Industry Road is already underway. Hiring has begun to fill an estimated 20 new jobs by October, and that number is expected to grow to 25 over the next three years.
Ottobock's parent company, Otto Bock HealthCare, GmbH, is based in Duderstadt, Germany and has more than 7,000 employees worldwide. Ottobock Healthcare LP was established in 1958 as the Americas corporate headquarters.
To encourage the investment and job growth in Jefferson County, the Kentucky Economic Development Finance Authority preliminarily approved the company for tax incentives of up to $375,000 through the Kentucky Business Investment program. The performance-based incentive allows a company to keep a portion of its investment over the term of the agreement through corporate income tax credits and wage assessments by meeting job and investment targets.
"This is a very good opportunity for Louisville and Jefferson County," said Sen. Denise Harper Angel, of Louisville. "We are excited to have this new industry moving to Louisville to bring new jobs and new prospects to our industrial base. I welcome our new corporate friend and look forward to building on this partnership to bring even more jobs to our community."
"I want to welcome Ottobock Healthcare to Louisville, where out-of-state businesses are increasingly seeing as the ideal location because of our workforce and location," said Rep. Dennis Horlander, of Louisville. "I appreciate the hard work our state and local officials have done to make this announcement, and numerous others, possible. This investment is great news for our community."
"We are glad to welcome such an innovative company to Louisville," said Louisville Mayor Greg Fischer.
For more information on Ottobock, visit www.ottobockus.com.
Information on Kentucky's economic development efforts and programs is available at www.ThinkKentucky.com. Fans of the Cabinet for Economic Development can also join the discussion on Facebook at www.Facebook.com/ThinkKentucky or follow on Twitter at www.Twitter.com/ThinkKentucky. Watch the Cabinet's "This is My Kentucky" video on YouTube.
A detailed community profile for Louisville (Jefferson County) can be viewed here.
The Kentucky Cabinet for Economic Development is the primary state agency in Kentucky responsible for encouraging new jobs and investment in the state. New capital investment announced in Kentucky in 2013 totaled more than $3.3 billion, spurring more than 14,000 projected new jobs. Information on available industrial properties, workforce development assistance, incentive programs, community profiles, small business development and other economic development resources is available at www.ThinkKentucky.com.