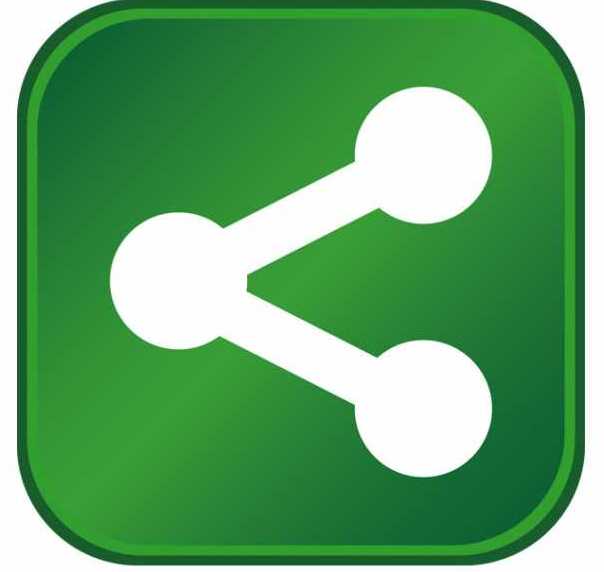 Governor Steve Beshear announced Alpla Inc. plans to establish manufacturing operations in Bowling Green, creating 72 new, full-time jobs and investing $22.4 million in the Commonwealth. 
"Alpla is not a household name here in Kentucky, but the products the company manufactures are in nearly every home in the Commonwealth," said Gov. Beshear. "This global company makes a wide variety of packaging, and we're excited Alpla is here in the Commonwealth, creating 72 jobs and investing more than $22 million in this project."
Alpla produces customized plastic packaging solutions to meet the needs of customers. With a diverse range of customers, Alpla products include packaging for everyday items such as beverages, motor oils, cleaning supplies and more.

First established in Austria in 1955, Alpla has grown into a global company with approximately 13,000 employees at 148 sites in 39 countries. 

"We are pleased to be expanding our manufacturing operations in Kentucky," said Jodok Schaeffler, president of Alpla North America. "We appreciate the support from the community and the dedicated employees from Cabinet for Economic Development in making this expansion possible." 

To encourage the investment and job creation in Bowling Green, the Kentucky Economic Development Finance Authority (KEDFA) preliminarily approved the company for tax incentives up to $1.92 million through the Kentucky Business Investment program. The performance-based incentive allows a company to keep a portion of its investment over the term of the agreement through corporate income tax credits and wage assessments by meeting job and investment targets. 

KEDFA also approved Alpla for tax benefits up to $81,000 through the Kentucky Enterprise Initiative Act, which allows approved companies to recoup Kentucky sales and use tax on construction costs, building fixtures, equipment used in research and development and electronic processing equipment.

"Because of companies like Alpla, Bowling Green is making its mark on international manufacturing," said Sen. Mike Wilson, of Bowling Green. "I welcome them and am sure they will be a wonderful community partner in the years to come."

"This is great news for our community and speaks volumes about all that we have to offer, from our workforce to our quality of life," said Rep. Jody Richards, of Bowling Green. "I want to thank Alpla for choosing to locate here, and I'm pleased that our state and local officials could work together to help make this possible. The company will soon find it could not have picked a better place."

"This announcement is one more example of the attractiveness of our region for new companies," said Bowling Green Mayor Bruce Wilkerson. "Alpla is demonstrating its confidence in our community by locating here, and we are eager to help the company grow here."

"It's another great day for South Central Kentucky when we can announce a new company joining our community," said Warren County Judge-Executive Michael Buchanon. "As an addition to the Kentucky Transpark, Alpla is demonstrating its commitment to economic success in the region, and we congratulate them on their decision."

Warren County has also been certified by the Kentucky Workforce Investment Board as a Work Ready Certified Community. The certification is an assurance to business and industry that the community is committed to providing the highly skilled workforce required in today's competitive global economy.
For more information on Alpla, visit www.alpla.com.

Information on Kentucky's economic development efforts and programs is available at www.ThinkKentucky.com. Fans of the Cabinet for Economic Development can also join the discussion on Facebook at www.Facebook.com/ThinkKentucky or follow on Twitter at www.Twitter.com/ThinkKentucky.

A detailed community profile for Bowling Green (Warren County) can be viewed at http://www.thinkkentucky.com/EDIS/cmnty/index.aspx?cw=067.