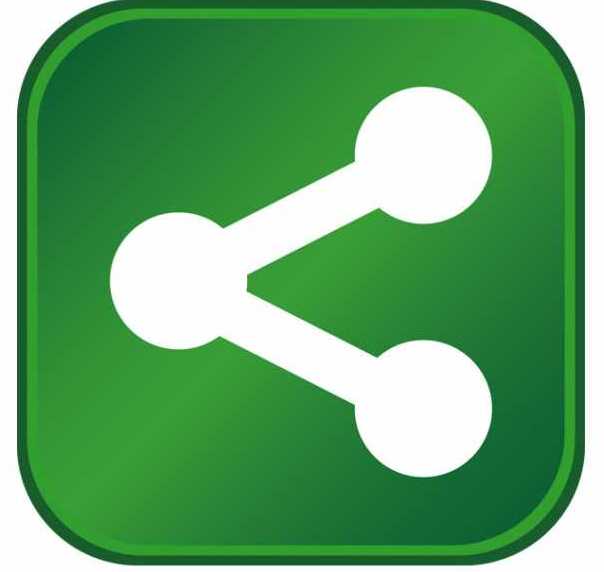 Governor Steve Beshear joined company officials and local leaders to announce Portwest LLC, a global workwear and safety gear designer and manufacturer, plans to build a distribution center in Shepherdsville.
The Bullitt County facility will be the first North American operation for the company. Portwest, based in Ireland, will create 100 new jobs and invest nearly $4.4 million into the project.
"I'm very excited Portwest chose Kentucky as its entryway into the U.S. market. This is yet another great example of Kentucky being at the forefront of international commerce," said Gov. Beshear.
Portwest specializes in selling workwear and personal protective equipment. The company expects the Shepherdsville operation to open new markets throughout North America, adding to its extensive distribution network in Europe and Africa. Portwest will occupy a 71,000-square-foot building on Omega Parkway, and plans to be operational by early 2015.
"Portwest has specialized in safety clothing and footwear for over 100 years," said Harry Hughes, Portwest's managing director. "We are delighted to start a new branch in Kentucky, which is centrally located for distribution and business friendly. We look forward to growing our company in the U.S. and working with local communities in creating long-term employment."
Portwest started as a small shop in Ireland in 1904 and today employs more than 1,000 people in Europe. The company operates other warehouses in the United Kingdom, Poland, Dubai and Ireland.
To encourage the investment and job growth in Bullitt County, the Kentucky Economic Development Finance Authority preliminarily approved the company for tax incentives of up to $1 million through the Kentucky Business Investment program. The performance-based incentive allows a company to keep a portion of its investment over the term of the agreement through corporate income tax credits and wage assessments by meeting job and investment targets.
"Portwest's choice of Bullitt County as the location of its first North American facility is exciting but not surprising," said Sen. Dan Seum, of Fairdale. "Our community and its people are top-notch, and Portwest obviously agrees. I look forward to watching this project come to fruition."
"We are pleased that Portwest LLC chose Bullitt County as its first location for business in North America, which speaks volumes about the quality workforce and location our county offers to business and industry," said Rep. Russell Webber, of Shepherdsville. "This is yet another example of the hard work being done on the state and local levels to market Bullitt County as an outstanding place to do business."
"We are happy about the commitment to the city of Shepherdsville and look forward to a strong working relationship," said Shepherdsville Mayor Scott Ellis.
"Over the past five years, Bullitt County has been fortunate to attract many national companies and it is very appropriate on St. Patrick's Day that we welcome an Irish company to our community," said Bullitt County Judge-Executive Melanie Roberts. "We are pleased that Portwest chose Bullitt County for its first distribution facility in the United States. Economic development is a top priority for our county and increasing the number of jobs and the overall wage rate is very important."
For more information on Portwest LLC, visit www.portwest.com.
Information on Kentucky's economic development efforts and programs is available at www.ThinkKentucky.com. Fans of the Cabinet for Economic Development can also join the discussion on Facebook at www.Facebook.com/ThinkKentucky or follow on Twitter at www.Twitter.com/ThinkKentucky. Watch the Cabinet's "This is My Kentucky" video on YouTube.
A detailed community profile for Shepherdsville (Bullitt County) can be viewed here.
The Kentucky Cabinet for Economic Development is the primary state agency in Kentucky responsible for encouraging new jobs and investment in the state. New capital investment announced in Kentucky in 2013 totaled more than $3.3 billion, spurring more than 14,000 projected new jobs. Information on available industrial properties, workforce development assistance, incentive programs, community profiles, small business development and other economic development resources is available at www.ThinkKentucky.com.