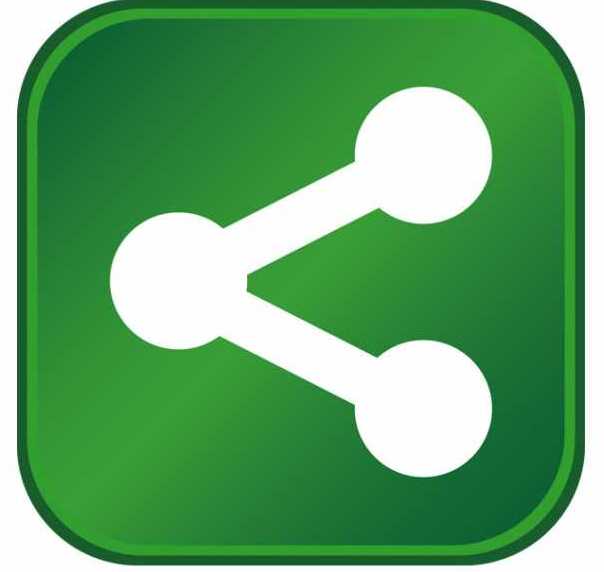 ProCom Heating Inc. has experienced such success since moving to Bowling Green in 2011 that the company has announced plans to expand.
 ProCom, the world leader in the manufacturing and distribution of vent-free gas heating appliances, is relocating its China-based manufacturing facility to Bowling Green and has proposed a $19 million expansion that will create 37 full-time jobs for the Commonwealth. The expansion will add approximately 310,000 square feet to ProCom's existing facilities.
ProCom Heating moved to Bowling Green in 2011 with the purchase of property at 2800 Griffin Drive. Now, the company has announced plans to build on to the original facility in a move that will provide more than three dozen jobs for Kentuckians.
"I am incredibly pleased that ProCom Heating has decided to build on its strong foundation in Bowling Green and further its relationship with the Commonwealth," said Governor Steve Beshear. "The additional jobs that will be created upon completion of this project are the latest in a long line of opportunities for a skilled workforce."
"Bowling Green was at the center of our industry for many years and provided us a great opportunity to tap into an experienced and talented workforce," said Kirk Kirchner, ProCom Heating president. "We look forward to once again reasserting South Central Kentucky as the leader in the gas appliance industry."
The expansion will take place in three stages, starting with the addition of a 140,000-square-foot manufacturing facility in 2016. ProCom will then add office space estimated at 30,000 square feet in 2017, before completing the project with another addition to be used for warehouse space. The expansion as a whole will take the facility at Griffin Drive to more than 440,000 square feet.
"I join Warren County officials and citizens in welcoming this expansion," said Sen. Mike Wilson, of Bowling Green. "I am proud that our quality people, economic advantages and special city and county continue to attract and keep great companies such as ProCom Heating Inc."
"ProCom Heating is a leader in the home heating industry and I am pleased that they will be expanding their local operations. This will be a great benefit to Bowling Green and Warren County," said Rep. Jody Richards, of Bowling Green. "I am proud of both ProCom Heating and the governor for working together to bring economic development and jobs to Kentucky."
"Once again we see another example of the outstanding business climate and quality of workforce we offer to existing companies like ProCom Heating that choose to expand here rather than another location," said Rep. Jim DeCesare, of Bowling Green.  "And it's always great to see a business move manufacturing jobs from overseas back to Kentucky.  I applaud ProCom for deciding to bring more jobs and more opportunities to Bowling Green and Warren County."
"Bowling Green is proud to have a company like ProCom Heating show a vested interest in our community by choosing to expand its operations here," said Mayor Bruce Wilkerson. "It brings me great pleasure to congratulate ProCom on their forthcoming expansion, bringing more jobs to our region."
"In the three years ProCom Heating has called South Central Kentucky home, the company has shown a great commitment to our region," said Warren County Judge-Executive Mike Buchanon. "It's a great honor ProCom has chosen to continue investing in our local economy and our regional workforce."
To encourage the investment and job creation in Warren County, The Kentucky Economic Development Finance Authority (KEDFA) preliminarily approved ProCom for tax incentives up to $750,000 through the Kentucky Business Investment (KBI) program. The performance-based incentive allows companies to keep a portion of their investment over the term of the agreement through corporate income tax credits and wage assessments by meeting job and investment targets.
Additionally, ProCom was preliminarily approved by KEDFA for $100,000 in tax incentives through the Kentucky Enterprise Initiative Act (KEIA). KEIA allows approved companies to recoup Kentucky sales and use tax on construction costs, building fixtures, equipment used in research and development and electronic processing equipment.
ProCom is also eligible to receive resources from the Kentucky Skills Network. Through the Kentucky Skills Network, companies are eligible to receive no-cost recruitment and job placement services, reduced-cost customized training and job training incentives. Last year, the Kentucky Skills Network trained more than 84,000 employees from more than 4,100 Kentucky companies.
For more information on ProCom Heating, Inc., visit www.usaprocom.com.
Warren County also has been certified by the Kentucky Workforce Investment Board as a Work Ready Community. The certification is an assurance to business and industry that the community is committed to providing the highly skilled workforce required in today's competitive global economy.
A detailed community profile for Bowling Green (Warren County) can be viewed here.
Information on Kentucky's economic development efforts and programs is available at www.ThinkKentucky.com. Fans of the Cabinet for Economic Development can also join the discussion on Facebook or follow on Twitter. Watch the Cabinet's "This is My Kentucky" video on YouTube.