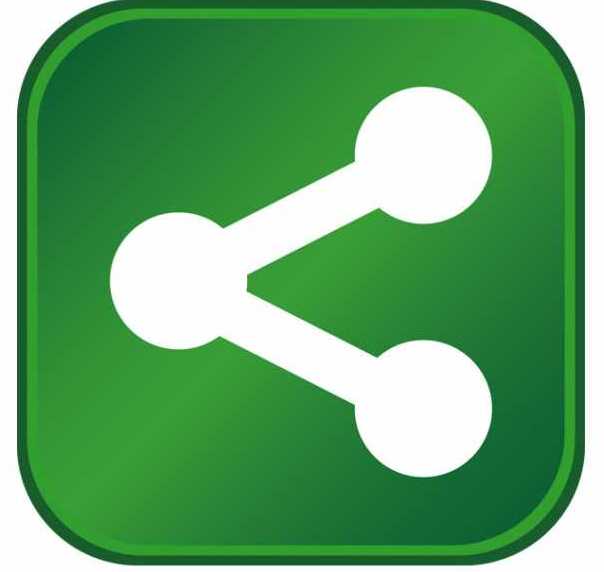 Whitworth Tool Inc., a manufacturer of precision-machined components for the tool and die industry, plans to invest $3.58 million in its Hardinsburg headquarters, creating 50 full-time jobs, Gov. Matt Bevin announced.
"We are grateful to the owners of Whitworth Tool for their decision to reinvest and add more jobs here in Kentucky," said Gov. Bevin. "Companies, like Whitworth, have gained tremendous success by locating and expanding in the commonwealth. They are living proof that Kentucky is the engineering and manufacturing hub of excellence in America."
Whitworth's investment includes building modifications and the purchase and installation of specialized machinery for its precision-machined parts business and tool-and-die services.
"This project to upgrade our Hardinsburg headquarters will allows us to better serve our customers through our installation of new and advanced machinery," said Jared Whitworth, company vice president. "Our new equipment will include a large CNC gantry mill capable of precisely machining parts up to 14 feet long and 35,000 pounds. These and other upgrades speak directly to our commitment to both the community and our clients."  
Whitworth Tool, founded in 1998 by Kenny Whitworth, manufactures precision-machined parts for the aerospace, defense, pharmaceutical and automotive industries. The company also provides expedited tool and die repair and re-construction services for a broad array of industries.
Sen. Stephen Meredith, of Leitchfield, expressed gratitude for the company's commitment to the region.
"I am pleased to hear of Whitworth Tool's reinvestment in Hardinsburg," he said. "This company has been a great economic partner for the city and our region, and I thank them for the creation of new Kentucky jobs and choosing to reinvest in Breckinridge County."
Rep. Dean Schamore, of Hardinsburg, said Whitworth's new project will help Kentucky's manufacturing industry grow.
"I am thankful of Whitworth Tool's continued investment in Breckinridge County and their belief in our highly skilled, highly motivated workforce," Rep. Schamore said. "Their support of Kentucky's manufacturing industry bodes well for additional growth in the future."
Hardinsburg Mayor Wayne Macy recalled his relationship with the company's owner.
"I've known Kenny Whitworth since he was a superior machine teacher at the vocational school. Now, he has achieved his dream of bringing an excellent business to Breckinridge County," Mayor Macy said. "We are very fortunate to have Whitworth Tool in Breckinridge County and I look forward to continuing to work with the company."
Breckinridge County Judge-Executive Maurice Lucas noted the company's positive impact on the local community.
"Whitworth Tool has been a valuable employer and corporate citizen for Breckinridge County for many years," Judge-Executive Lucas said. "I am thrilled at the recent reinvestment in their facility and the expansion of their workforce. They have provided steady employment for a large number of our county families and continue to offer job opportunities for many of our local machinists."
To encourage the investment and job growth in the community, the Kentucky Economic Development Finance Authority (KEDFA) in February 2015 preliminarily approved the company for tax incentives up to $750,000 through the Kentucky Business Investment program. The performance-based incentive allows a company to keep a portion of its investment over the agreement term through corporate income tax credits and wage assessments by meeting job and investment targets. 
Additionally, KEDFA approved Whitworth Tool for up to $50,000 in tax incentives through the Kentucky Enterprise Initiative Act (KEIA). KEIA allows approved companies to recoup Kentucky sales and use tax on construction costs, building fixtures, equipment used in research and development and electronic processing.
Whitworth Tool also can receive resources from the Kentucky Skills Network. Through the Kentucky Skills Network, companies can receive no-cost recruitment and job placement services, reduced-cost customized training and job training incentives. In fiscal 2016, the Kentucky Skills Network provided training for nearly 95,000 Kentuckians and 5,000 companies from a variety of industry sectors.
For more information on Whitworth Tool, visit www.whittool.com.
A detailed community profile for Hardinsburg can be viewed at http://bit.ly/BreckinridgeCo.
Information on Kentucky's economic development efforts and programs is available at www.ThinkKentucky.com. Fans of the Cabinet for Economic Development can also join the discussion on Facebook or follow on Twitter. Watch the Cabinet's "This is My Kentucky" video on YouTube.