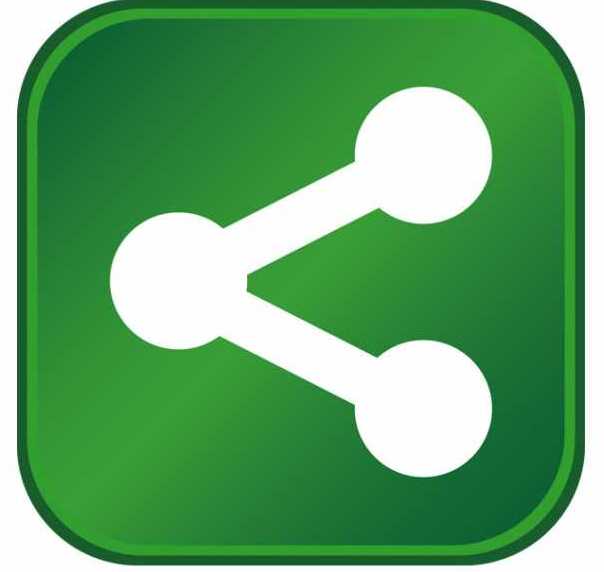 Governor Steve Beshear announced R.T. Vanderbilt Company plans to expand manufacturing operations in Murray with an investment of $13.5 million in construction and new equipment. The company also plans to add seven new jobs as part of the project.
"New jobs and a multi-million dollar investment in Kentucky are steps in the right direction for R.T. Vanderbilt Company and the Commonwealth," said Gov. Beshear. "We're thrilled to partner with the R.T. Vanderbilt Company to see this growth happen in Murray, and we look forward to continued success for this tradition-rich company."
R.T. Vanderbilt Company Inc. was established in 1916 in Connecticut, and currently sells more than 800 products in 60 categories of minerals and chemicals to 12 different industries.
R.T. Vanderbilt has seven wholly-owned subsidiaries operating chemical manufacturing plants in Kentucky and Connecticut, as well as mining and minerals processing facilities across the nation. The company sells goods to approximately 80 countries and employs more than 400 people, including 87 at its Murray facility.

"R.T. Vanderbilt has long enjoyed being part of this community," said Richard Vonnahme, executive vice president and general manager of R.T. Vanderbilt Co. Inc. "The support from local officials, neighbors and the Commonwealth has been a part of the decision to further expand our operations in this area and provide additional employment opportunities for people in our area."
To encourage the investment and job growth in Murray, the Kentucky Economic Development Finance Authority preliminarily approved the company for tax benefits up to $300,000 through the Kentucky Enterprise Initiative Act. The program allows approved companies to recoup Kentucky sales and use tax on construction costs, building fixtures, equipment used in research and development and electronic processing equipment.
"As manufacturing continues to be the backbone of our economic recovery, I am so pleased with R.T. Vanderbilt's decision to expand their presence in Murray," said Sen. Ken Winters, of Murray. "I thank them for affirming our people's work-ethic and look forward to watching further growth."
"R.T. Vanderbilt has been a great corporate partner in our community over the years, so this expansion is certainly welcome news," said Rep. Melvin Henley, of Murray. "It's a huge investment that speaks volumes about the company's intentions to be here long into the future, and I'm happy that state and local officials could work together to help make this happen. Calloway County consistently has one of the lowest unemployment rates in the state, and announcements like this are the reason why."
"We are delighted to see R.T. Vanderbilt continue to invest in Murray and Kentucky," said Murray Mayor Bill Wells. "R.T. Vanderbilt has been a premier employer for many years and has a tremendous impact on our local economy. We look forward to the continued success of both the company and the community."
"R.T. Vanderbilt is one of the strongest employers in our area and we are always glad to see them expand their presence in Calloway County," said Calloway County Judge-Executive Larry Elkins. "This additional investment should help ensure that they continue to prosper here for many years."
"The Murray-Calloway Economic Development Corporation wants to thank Gov. Beshear and the Cabinet for Economic Development for working with us locally to help this very fine company," said Jimmy Dan Hicks, chairperson of the Murray-Calloway Economic Development Corporation. "The partnership we have makes it much easier to grow and maintain our local economy, and this is one more example of our mutual success."
For more information on R.T. Vanderbilt, visit www.rtvanderbilt.com.
Information on Kentucky's economic development efforts and programs is available at www.ThinkKentucky.com. Fans of the Cabinet for Economic Development can also join the discussion on Facebook at www.Facebook.com/ThinkKentucky or follow on Twitter at www.Twitter.com/ThinkKentucky.
A detailed community profile for Murray (Calloway County) can be viewed at http://www.thinkkentucky.com/EDIS/cmnty/index.aspx?cw=017