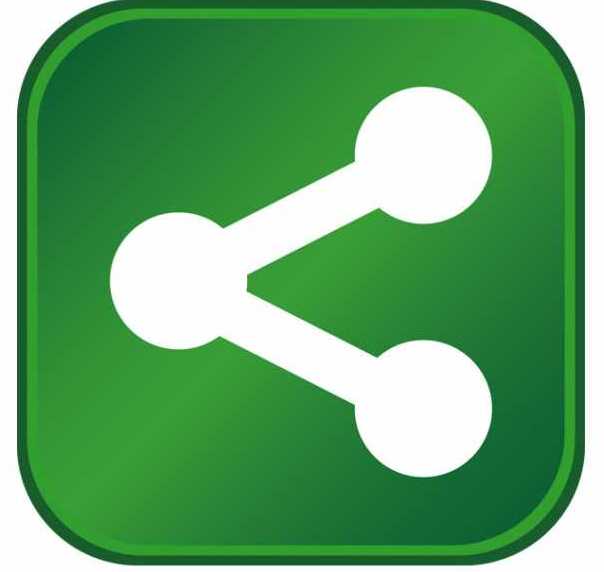 Governor Steve Beshear today announced Taggart Solar LLC will locate a new manufacturing operation in Edmonson County, creating 30 new, full-time jobs. The company plans to lease a 10,000-square-foot building in the Edmonson County Industrial Park in Park City and will invest $440,000 as a result of the project.
"Kentucky is thrilled to welcome Taggart Solar, a company that is providing its customers with cleaner, greener energy applications with its solar technology," Gov. Beshear said. "Taggart Solar's presence in Edmonson County and the addition of 30 jobs in the area will provide a positive economic boost to the region. The Commonwealth is pleased to have played a role in making this project possible."
Taggart Solar produces solar panels for industrial and residential use. The two-megawatt Edmonson County facility is expected to be operational by May and will assemble photovoltaic (sunlight into electricity) modules for distribution across the United States, Canada, as well as other countries.
"We're extremely excited to announce our plans to locate in Edmonson County," said Dagney Johnson, president of Taggart Solar. "We've been very impressed with the community, the leadership of the elected officials and the assistance that everyone has provided to make this project happen. I'm confident that south central Kentucky is going to be a place of success for Taggart Solar."
To encourage the investment and job growth in Edmonson County, the Kentucky Economic Development Finance Authority preliminarily approved the company for tax incentives up to $300,000 through the Kentucky Business Investment program. The performance-based incentive allows a company to keep a portion of its investment over the term of the agreement through corporate income tax credits and wage assessments by meeting job and investment targets.
"I applaud today's announcement and what it can mean to our local economy," said Rep. Michael Meredith, of Brownsville. "Hopefully these 30 jobs will serve as a boost to those seeking employment and serve as a building block to bring more opportunities to our region."
"We're very pleased that Taggart Solar has chosen to do business in Edmonson County," said Edmonson County Judge-Executive N.E. Reed. "This company's announced capital investment and expected total job creation are great news for our community, and it's exciting to know that a green-energy company will be bringing their technology and innovation to South Central Kentucky."
Information on Kentucky's economic development efforts and programs is available at www.ThinkKentucky.com. Fans of the Cabinet for Economic Development can also join the discussion on Facebook at www.Facebook.com/ThinkKentucky or follow on Twitter at www.Twitter.com/ThinkKentucky.
A detailed community profile for Edmonson County can be viewed at http://thinkkentucky.com/EDIS/cmnty/index.aspx?cw=022.