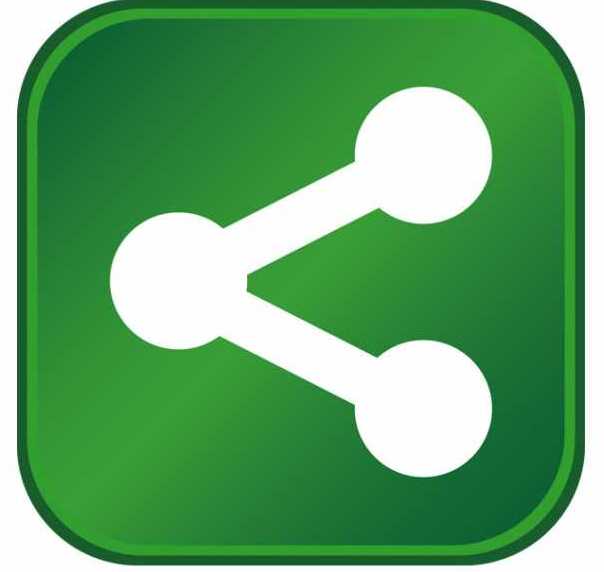 Governor Steve Beshear announced Germany-based Wacker Chemical Corporation's $60 million expansion in Calvert City, creating 15 new, full-time jobs.
"Wacker is truly a global force in the chemical production industry, a powerful asset for our economy and a wealth of opportunity for workers in Calvert City," said Gov. Beshear. "The $60 million investment, as well as the hiring of 15 new employees, is a testament to the quality of workforce here in the Commonwealth."
Founded in Germany in 1914, Wacker is a globally active chemical company with more than 16,000 employees at 25 production sites, 21 technical competence centers and 52 sales offices worldwide. The Calvert City facility produces polymer binders used in materials such as construction chemicals, paints, carpeting applications, adhesives, lacquers and fiber composites.
Gov. Beshear met with Wacker officials during an economic development visit to Europe in 2011, where he discussed furthering the company's opportunities in Kentucky. The expansion, which includes a new reactor, will boost output in the integrated production system at Calvert City. The additional capacity will allow Wacker to meet increasing demand, especially involving carpet, flooring, paints, coatings and paper and cardboard packaging industries.
"Capacity expansion is essential if we are to meet our customers' demands for our dispersions over the coming years," explained Rudolf Staudigl, CEO of Wacker. "After expanding our dispersions business at our sites in South Korea and China in the course of the last two years, we have now pushed ahead with expanding our production in the U.S. at our Calvert City facility. Thus, we will be able to keep pace with the future market growth and strengthen our leading position in VAE dispersions."
Kentucky has been extremely successful in attracting foreign direct investment. Last year, nearly a third of new investment and more than 20 percent of new jobs came from FDI projects. The Commonwealth is home to more than 430 foreign-owned companies from 31 nations, employing more than 85,000 people.
"I'm happy to see the expanded investment into this area," said Sen. Danny Carroll, of Paducah. "Wacker Chemical Corporation is a good community partner, and this expansion will help infuse new activity into the local economy."
"It is difficult to overstate just how important Wacker Chemical has been to our region, so this latest expansion means quite a lot to us here in western Kentucky," said Rep. Will Coursey, of Benton. "I want to thank the company's leaders for investing so much in our community and our second-to-none workforce, and I appreciate all that has been done by our local and state economic development leaders as well. They are a tremendous asset."
To encourage the investment and job growth in community, the Kentucky Economic Development Finance Authority (KEDFA) preliminarily approved the company for tax incentives up to $1.65 million through the Kentucky Business Investment program. The performance-based incentive allows a company to keep a portion of its investment over the term of the agreement through corporate income tax credits and wage assessments by meeting job and investment targets. 
KEDFA also approved Wacker for tax benefits up to $200,000 through the Kentucky Enterprise Initiative Act, which allows approved companies to recoup Kentucky sales and use tax on construction costs, building fixtures, equipment used in research and development and electronic processing equipment.
For more information on Wacker Chemical, visit www.wacker.com.
A detailed community profile for Calvert City (Marshall County) can be viewed here.
Information on Kentucky's economic development efforts and programs is available at www.ThinkKentucky.com. Fans of the Cabinet for Economic Development can also join the discussion on Facebook or follow on Twitter. Watch the Cabinet's "This is My Kentucky" video on YouTube.