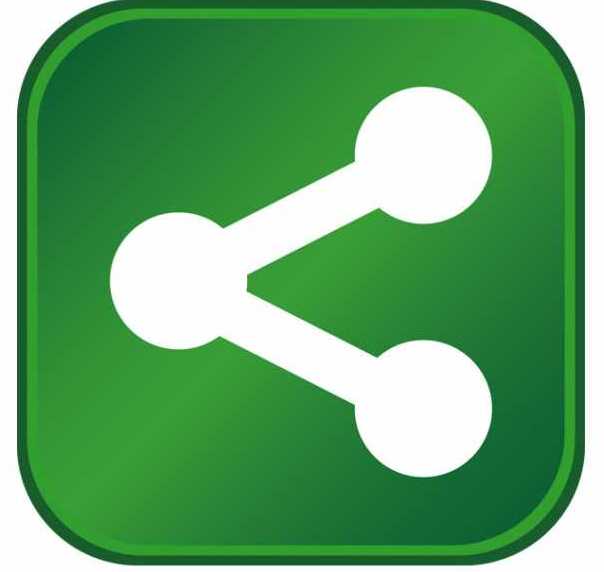 Cabinet for Economic Development Secretary Larry Hayes joined company and local officials at Wausau Paper in Harrodsburg celebrating a ribbon-cutting for the company's $220 million expansion, representing 76 new, full-time jobs.  
Gov. Steve Beshear applauded the expansion and recognized the tremendous value Wausau Paper has contributed to the region.
"Kentucky is aggressive about attracting new companies, but we're also very proud of the success and growth of companies that have made a commitment to the Commonwealth," said Gov. Beshear. "Wausau Paper is an exemplary company, adding 76 new jobs and investing $220 million right here in Kentucky.  
Wausau Paper has produced towel and tissue paper products at its Harrodsburg plant since 1990. The company's latest expansion included the installation of a new, 138-ton machine that can produce about 75,000 tons of towel and tissue products per year. With the addition of the 76 new, full time jobs, the plant now employs more than 470 people.
"Wausau Paper's expansion is not only a tangible investment in Kentucky's economy, but also a vote of confidence in the workforce of this region," said Secretary Hayes. "We're pleased to partner with Wausau to see the company expand and adapt to meet the challenges in such a competitive industry."
To encourage the investment and job growth in Harrodsburg, the Kentucky Economic Development Finance Authority (KEDFA) preliminarily approved Wausau Paper for tax incentives up to $6 million through the Kentucky Business Investment program. The performance-based incentive allows the company to keep a portion of its investment over a 10-year period through corporate income tax credits and wage assessments by meeting job and investment targets.
KEDFA also preliminarily approved Wausau Paper for tax benefits up to $1.1 million through the Kentucky Enterprise Investment Act, which allows approved companies to recoup Kentucky sales and use tax on construction costs, building fixtures, equipment used in research and development, and electronic processing equipment.
"It is always a thrill to welcome a new employer to our region, but it is even more gratifying when an established community partner deepens their roots with us," said Sen. Jimmy Higdon, of Lebanon. "I look forward to many more years with Wausau."
"For more than two decades Wausau Paper has served as an outstanding corporate citizen to the people of Harrodsburg and Mercer County," said Rep. Kim King, of Harrodsburg.  "I firmly believe the company's decision to expand its operations is a direct reflection of the relationship between Wausau and our community, and a testament to the high-quality workforce we offer to businesses like Wausau."
"Any mayor would be thrilled to have a company like Wausau Paper in their community," said Harrodsburg Mayor Eddie Long. "The fact they have chosen Harrodsburg for this investment is very gratifying, because it shows they have confidence in our city."
"Wausau Paper has been an outstanding corporate citizen in Mercer County for over 20 years," said Mercer County Judge-Executive Milward Dedman. "We are very excited that this large investment means even more employment opportunities for decades to come."
For more information on Wausau Paper, visit http://www.wausaupaper.com/.
Information on Kentucky's economic development efforts and programs is available at http://www.thinkkentucky.com/. Fans of the Cabinet for Economic Development can also join the discussion on Facebook at www.Facebook.com/ThinkKentucky or follow on Twitter at www.Twitter.com/ThinkKentucky.
 A detailed community profile for Harrodsburg (Mercer County) can be viewed at http://www.thinkkentucky.com/EDIS/cmnty/index.aspx?cw=068.