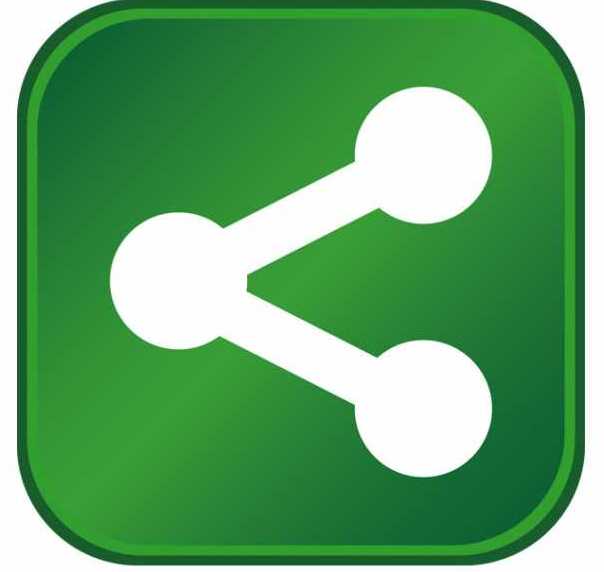 A $130 million investment Westlake Chemical Corporation plans to make across several plants at its integrated vinyls facility in Calvert City will remove bottlenecks and retain nearly 400 local employees, Governor Matt Bevin said.
"This investment by Westlake in Marshall County helps ensure a stable future for thousands of people in Western Kentucky directly and indirectly connected to the facility," Gov. Bevin said. "Our administration is working to grow new opportunities for Kentuckians, and that starts with securing and retaining the jobs already here. I congratulate and thank Westlake for reaffirming its commitment to this region of the state."
Customers use the plant's products to make a variety of construction materials including pipe, windows, fencing, decking and film. Westlake officials expect to start construction potentially as early as the end of the year.
"We are pleased about this investment in our Calvert City operations. Westlake Chemical has enjoyed a rewarding relationship with Kentucky for more than 25 years. These operations are a vital hub for our enterprise and we look forward to a continued beneficial partnership in the future," said Albert Chao, Westlake president and chief executive officer.
Westlake purchased the Calvert City facility in 1990 from BFGoodrich.
The Calvert City project comes atop more than $550 million Westlake invested there during the past five years. The company employs 387 workers at the facility and an additional 150 full-time contractors.
"Westlake Chemical provides jobs for hundreds of people in Western Kentucky, many of them being engineers, production managers and high-skill-level contractors," said Sen. Danny Carroll, of Paducah. "Considering the immense economic impact – both direct and indirect – this investment will make, I know I speak for a broad coalition when I congratulate Westlake for moving forward with this project."
"I commend Westlake's owners and management for recognizing the value in its Marshall County plant and acting to continue improving the facility," said Rep. Will Coursey, of Symsonia. "I have been proud to work alongside our state and local leaders to help make announcements like this possible. This is great news for our community and all of Kentucky."
Marshall County Judge-Executive Kevin Neal welcomed Westlake's continued investment.
"This continued investment in Calvert City and Marshall County will enhance the company's production and solidify many jobs already in the community," he said. "Congratulations to Westlake on their announcement."
Calvert City Mayor Lynn Jones called the announcement great news.
"It is another testimony of quality for the Calvert City Westlake team," Jones said. "A $130 million investment for the future of the Calvert City Facility is a most welcomed announcement for our community. I am very proud of Westlake's strong commitment to quality and environmental stewardship."
To encourage the investment and job retention at the plant, the Kentucky Economic Development Finance Authority (KEDFA) preliminarily approved Westlake in October 2015 for tax incentives up to $10 million through the Kentucky Reinvestment Act. The performance-based incentive allows a company to keep a portion of its investment over the agreement term through corporate income tax credits by meeting certain investment and job retention targets.
In addition, Westlake is eligible to receive resources from the Kentucky Skills Network. Through the Kentucky Skills Network, companies are eligible to receive no-cost recruitment and job placement services, reduced-cost customized training and job training incentives.
For more information on Westlake Chemical, visit www.westlake.com.
A detailed community profile for Marshall County can be viewed here.
Information on Kentucky's economic development efforts and programs is available at www.ThinkKentucky.com. Fans of the Cabinet for Economic Development can also join the discussion on Facebook at www.Facebook.com/ThinkKentucky or follow on Twitter at www.Twitter.com/ThinkKentucky. Watch the Cabinet's "This is My Kentucky" video on YouTube.
The Kentucky Cabinet for Economic Development is the primary state agency responsible for encouraging new jobs and investment in the state. New capital investment announced in Kentucky in 2014 totaled a state record $3.7 billion, spurring more than 15,000 projected new jobs. Information on available industrial properties, workforce development assistance, incentive programs, community profiles, small business development and other economic development resources is available at www.ThinkKentucky.com.