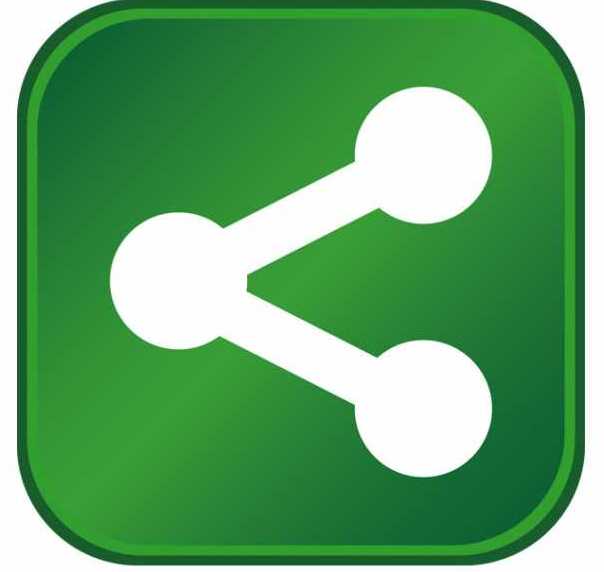 Gov. Matt Bevin congratulated Wolf Steel LTD, a manufacturer of high-end grills, stoves, fireplaces, furnaces and HVAC units and accessories under the Napoleon brand, on opening its 30-job, $2.3 million-plus expansion in Crittenden.
"Wolf Steel's Napoleon products stand out internationally as exceptionally well-built, high-end products. It's a source of pride for Kentucky that the company has made its U.S. home here the last 17 years," Gov. Bevin said. "This current expansion, the second in seven years, demonstrates the growing demand for Napoleon grills, flame tables, fire places and other products. We are excited about Wolf Steel's progress as it continues to offer quality products to customers throughout North America and across the globe."
The new 80,583-square-foot warehouse adjoins Wolf Steel's current facility on Miller Drive in Crittenden and frees up space for additional manufacturing and logistics. HVAC unit manufacturing could follow, as well. Of the 30 new positions, approximately half are in materials handling and half are in assembly.
"Napoleon is proud to be expanding in Kentucky as it plays a pivotal role in both production and distribution in the U.S. market," said Stephen Schroeter, senior vice president of Napoleon Products. "Napoleon is not only expanding in manufacturing capabilities, but also making major moves in brand awareness with TV commercials nationally on both ESPN and the Golf Channel."
Company CEO Wolfgang Schroeter founded Wolf Steel in Barrie, Ontario, Canada in 1976 as a small steel fabrication business manufacturing railings. The company soon moved into the wood stove industry and demand quickly grew beyond Canada's borders into the U.S. and Europe. Since 1981, Wolf Steel has manufactured goods under the Napoleon Products brand throughout North America and around the world. In 1997, the company created Wolf Steel USA to expand its business in the U.S., which led to it purchasing land in Crittenden in 1999.
The Kentucky location opened in 2001 with 23 employees and expanded in 2009, adding 15 employees and nearly tripling its square footage. The 106,570 square-foot facility currently manufactures grills and fireplaces and employs about 60 people.
Sen. Damon Thayer, of Georgetown, welcomed the news of Wolf Steel's expansion.
"I am excited to hear of Wolf Steel's expansion in Grant County," Sen. Thayer said. "This company has been a great economic partner for the region, and I welcome the news of the creation of 30 additional jobs for hardworking Kentuckians."
Rep. Brian Linder, of Dry Ridge, said the jobs created by Wolf Steel will be a welcome addition to residents in the area.
"The expansion of Wolf Steel is incredible news for our community and our families," said Rep. Linder said. "The company's investment in our region will create new jobs, but also add more energy to our area.  I thank them for their continued commitment to our community and our Commonwealth."
Crittenden Mayor James Livingood attributed Wolf Steel's success to its quality product line.
"Wolf Steel has continued to expand because of the quality of their products, thus creating more job opportunities," Mayor Livingood said. "The City of Crittenden looks forward to being a partner with Wolf Steel for many years."
To encourage the investment and job growth in the community, the Kentucky Economic Development Finance Authority (KEDFA) in February 2015 preliminarily approved the company for tax incentives up to $450,000 through the Kentucky Business Investment program. The performance-based incentive allows a company to keep a portion of its investment over the agreement term through corporate income tax credits and wage assessments by meeting job and investment targets. 
Additionally, Wolf Steel can receive resources from the Kentucky Skills Network. Through the Kentucky Skills Network, companies can receive no-cost recruitment and job placement services, reduced-cost customized training and job training incentives. Last year, the Kentucky Skills Network trained more than 84,000 employees from more than 5,600 Kentucky companies.
For more information on Wolf Steel's Napoleon brand, visit www.NapoleonProducts.com.
A detailed community profile for Grant County can be viewed at www.bit.ly/grantco.
Information on Kentucky's economic development efforts and programs is available at www.ThinkKentucky.com. Fans of the Cabinet for Economic Development can also join the discussion on Facebook or follow on Twitter. Watch the Cabinet's "This is My Kentucky" video on YouTube.