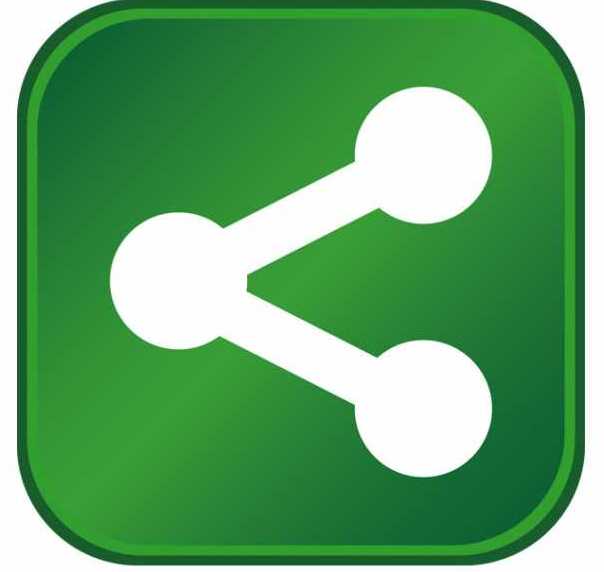 Gov. Bobby Jindal and Fibrebond Corp. President and CEO Todd Walker announced the company will expand its precast concrete shelter business and create 225 new direct jobs after acquiring a dormant container mill adjacent to Fibrebond's existing manufacturing site. Fibrebond will make a $2.5 million capital investment to renovate a 180,000-square-foot forest products mill once operated by International Paper and Temple-Inland.
In addition to the 225 new direct jobs, with an average salary of $36,000 per year, plus benefits, LED estimates the expansion will result in an additional 235 new indirect jobs, for a total of 460 new jobs in Northwest Louisiana. The company estimates another 25 construction jobs will be created during a renovation that will significantly increase Fibrebond's capacity for producing the multipurpose concrete shelters. The company also will retain 470 existing employees at its Minden headquarters and manufacturing operations.
Gov. Jindal said, "Fibrebond's expansion is a huge win for Northwest Louisiana and our entire state. The expansion will create hundreds of new job opportunities for Louisiana families in Webster Parish and Northwest Louisiana. This expansion is another great example of how companies are taking advantage of Louisiana's strong business climate and unparalleled workforce."
Founded in 1982, Fibrebond has produced tens of thousands of customized concrete shelters for industrial and institutional customers. Precast utility shelters for the telecommunications industry spurred its early growth, and the telecommunications sector continues to be a mainstay for the company. Other leading customers include the energy, education and corrections sectors.
"As a Louisiana-based manufacturer for more than 30 years, more than 98 percent of our employees are based in Louisiana, and we are excited about adding new members to our team," said Fibrebond President and CEO Todd Walker. "As we grow into new markets, the collective experience of Fibrebond's Louisiana-based team helps us leverage our quality, our capacity, and our stability into strategic advantages that have made Fibrebond the national leader in our business lines. As we considered this expansion, the State of Louisiana displayed the same aggressive and entrepreneurial spirit that has built this business. They have committed substantial resources to this project and have partnered with us to help shape our future as a Louisiana business."
LED's Business Expansion and Retention Group, or BERG, began discussing expansion options with the company in November 2013, which led to the current announcement. To secure the project, the State of Louisiana offered the company a $1 million performance-based grant to offset redevelopment costs at the acquired facility, with the grant to be provided at an annual rate of $200,000 over five years. The company also will receive the comprehensive workforce solutions, at no cost, of LED FastStart®, the nation's No. 1 state workforce development program. In addition, the company is expected to utilize the state's Quality Jobs and Industrial Tax Exemption programs.
Fibrebond will begin the building phase of the project in the first quarter of 2014, with a target completion date of December 2014. Hiring will begin in early 2014 in conjunction with the construction phase, and the company expects to create 100 new jobs this year, ramping up to 175 new jobs by 2016 and the full employment of 225 new jobs by 2018.
"The City of Minden knows that most job growth comes from existing businesses," Minden Mayor Tommy Davis said. "We've been working with Fibrebond to help the company grow, and the City of Minden pledges its full support for this expansion project, which will have a great economic impact for our community."
"North Louisiana Economic Partnership partnered with the City of Minden, the Minden/South Webster Parish Chamber of Commerce, and LED to help a key existing employer grow in North Louisiana," NLEP President Scott Martinez said. "We are very pleased that Fibrebond remains committed to our region, and this expansion will ensure the company stays competitive."
About Fibrebond
Fibrebond Corporation, formed in 1982, has continually owned and operated its concrete manufacturing facility in Minden, La. The company serves a variety of commercial needs in structural office, housing or workspace functions. Fibrebond specializes in the manufacturing of concrete structures for use in telecommunications and cellphone tower outer buildings, correctional facility single- and multiple-occupancy units, large-scale utility projects, and educational offices and classrooms serving the K-12 grade levels. For more information, visit www.fibrebond.com.