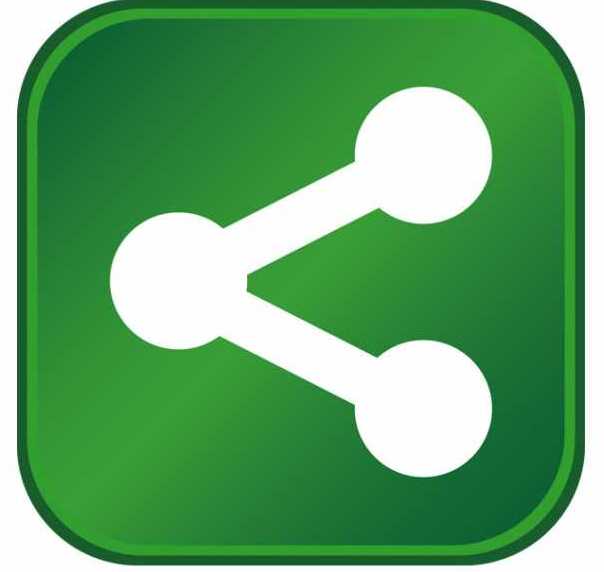 Gov. Bobby Jindal and Tony Campbell, general manager of Haynes International Inc.'s Arcadia site, announced the company will expand its Arcadia Tubular Facility, creating 19 new jobs and retaining 141 jobs. Haynes will spend $37 million on the building expansion and new capital equipment to meet additional demand from its customers in the aerospace industry and other markets.
Haynes is one of the leading producers of titanium hydraulic tubing for global aircraft manufacturers. In Arcadia, the plant currently operates at full capacity, but demand for titanium tubing is increasing and is expected to remain strong for the next two decades. Along with creating 19 new direct jobs, with an average salary of $38,000, plus benefits, the project will result in 46 new indirect jobs, LED estimates.
Gov. Jindal said, "Demand for titanium hydraulic tubing is increasing, and for the company to maintain and grow its market share, additional manufacturing is critical. This expansion will help Haynes better meet the needs of its titanium tubing customers throughout the world in the aerospace industry. The company looked at sites in other states, but ultimately picked Arcadia for the expansion because of the natural fit of the existing equipment at the facility, Louisiana's strong business climate, and most importantly, the experienced and dedicated workforce already here."
Haynes plans to begin hiring in the next six to eight months. The company expects to complete work on the 35,000-square-foot addition by the second quarter of 2013, increasing its total plant size to 200,000 square feet. The first new rolling mill is scheduled to begin operation in June 2014, while the second is slated to start operating in October 2014.
"We are pleased that Governor Jindal and LED have stepped forward to support us in many ways," said President and Chief Executive Officer Mark Comerford of Haynes International. "They have shown a willingness to be a part of our expansion and future success. We also appreciate the support of Mayor Eugene Smith and the Town of Arcadia, along with NLEP as we continue to grow together. This year marks Haynes' 100th anniversary. It is a milestone that few companies reach. For more than 30 years we have been operating in Arcadia, Louisiana, and with this investment we will strengthen our footprint in Louisiana and improve our ability to service our customers around the world."
LED's Business Expansion and Retention Group, or BERG, worked with Haynes to secure the project. Louisiana will provide Haynes with a $1.15 million incentive payable over five years from Louisiana's Modernization Tax Credit. The program provides up to a 5 percent tax credit based on the capital investment by companies that upgrade their facilities and make them more efficient. In addition, Haynes is expected to utilize the state's Industrial Tax Exemption and Quality Jobs incentive programs.
Haynes, based in Kokomo, Ind., received approval to move forward with the expansion earlier this month from its board of directors. The North Louisiana Economic Partnership, or NLEP, also assisted Haynes in gaining approval for the plant expansion. The Arcadia plant beat out competing sites in Indiana and North Carolina for the expansion.
"Haynes International's substantial new investment in its Arcadia facility reaffirms and solidifies the company's commitment to North Louisiana," NLEP Chairman Todd Perry said. "NLEP and its local partners have worked with the company for more than a year, applying for the various state incentive programs, including Quality Jobs, Industrial Tax Exemption and Modernization Tax Credit. The benefits from these programs are expected to enable the company to upgrade its facilities and equipment, thus securing 160 new and retained jobs for Bienville Parish."
About Haynes International
Haynes International Inc. is a leading developer, manufacturer and marketer of technologically advanced, nickel and cobalt-based high-performance alloys, primarily for use in the aerospace, chemical processing and land-based gas turbine industries. For more information, visit the Haynes International website.