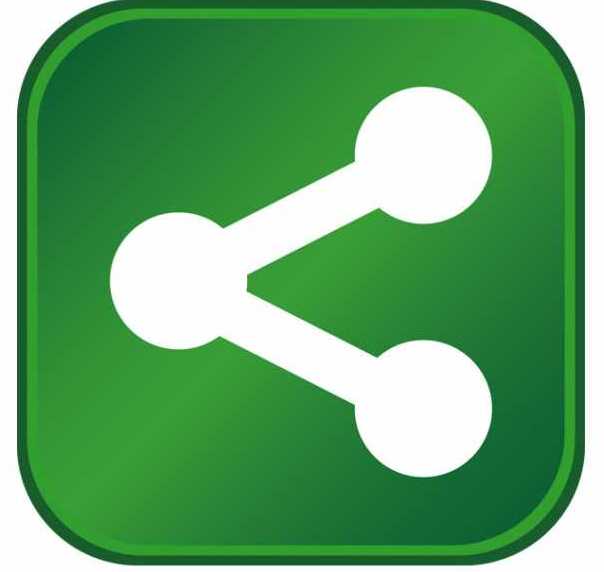 Libbey Inc. executive Dan Ibele announced the company will invest $20 million in Libbey's Shreveport manufacturing site, bringing new technology and a new research and development component to its operations. The capital investment in new glassmaking technology will create 70 new direct jobs, averaging more than $38,000 per year, plus benefits. The new investment will also generate an additional 75 new indirect jobs in the community for a total of more than 140 new jobs. Libbey also will retain 511 existing jobs in Shreveport.
"This new investment in technology will enable us to compete more effectively in a broader marketplace. We appreciate the LED's partnership in working with us to make our vision for this new technology a reality," said Ibele.  
Over the next two years, Libbey will install new state-of-the-art equipment investing in proprietary glassmaking technology to keep the company and the Shreveport facility at the forefront of the glassware industry. Based in Toledo, Ohio, Libbey selected the Shreveport site for additional investment over other U.S. and international sites.
"This is a very encouraging development and I'm certainly pleased to see Libbey Glass maintaining the positive presence it's held in Shreveport for so many years," Shreveport Mayor Cedric Glover said. "Libbey Glass is one of our best corporate citizens, and I know the jobs being created as a result of this announcement will be a great boost not only to the prospective employees but to their families as well."
"The Caddo Commission is very pleased with the continued commitment from Libbey Glass to our community," said President Lindora Baker of the Caddo Parish Commission. "The commission looks forward to working with Libbey to support growth in the future."
Earlier in the year, North Louisiana Economic Partnership (NLEP) and a coalition of state and local partners began visiting Libbey's corporate officials in order to enhance communications and relationships.  Libbey had previously announced the modernization of the Shreveport site in June 2011 with a $9 million renovation of an existing glassmaking furnace.  Libbey completed the investment but later reduced its workforce due to changing market demand and foreign competition in the consumer glass tableware sector.
"North Louisiana Economic Partnership, Shreveport Mayor Cedric Glover, Louisiana Economic Development officials, and Caddo Parish officials visited the Libbey Glass headquarters in Toledo as part of a collaborative commitment to our local industries' presence and success," said NLEP President Scott Martinez. "Libbey Glass has been a longtime industry leader in the Shreveport community, and NLEP values the ongoing, positive relationship with the local and corporate leadership of Libbey Glass. NLEP is pleased that the company has chosen Shreveport for this new investment."  
To secure the existing Libbey workforce, the new $20 million investment and to encourage growth of the company's Shreveport workforce going forward, LED offered the company a new incentive package that includes a $500,000 Modernization Tax Credit to be claimed over five years after the investment is made. The company also is expected to utilize the state's Quality Jobs and Industrial Tax Exemption programs. In addition, Libbey may claim Louisiana's refundable Research and Development Tax Credit on qualified R&D expenditures. For businesses with 100 or more employees, that incentive provides an 8 percent refundable tax credit.
About Libbey Inc.
Based in Toledo, Ohio, since 1888, we believe Libbey Inc. is the largest manufacturer of glass tableware in the western hemisphere and one of the largest glass tableware manufacturers in the world. It supplies products to foodservice, retail, industrial and business-to-business customers in over 100 countries, and it is the leading manufacturer of tabletop products for the U.S. foodservice industry.
Libbey operates glass tableware manufacturing plants in the United States in Louisiana and Ohio as well as in Mexico, China, Portugal and the Netherlands. Its Crisa subsidiary, located in Monterrey, Mexico, is a leading producer of glass tableware in Mexico and Latin America. Its subsidiary located in Leerdam, Netherlands, is among the world leaders in producing and selling glass stemware to retail, foodservice and industrial clients. Its Crisal subsidiary, located in Portugal, provides an expanded presence in Europe. Its Syracuse China subsidiary designs and distributes an extensive line of high-quality ceramic dinnerware, principally for foodservice establishments in the United States. Its World Tableware subsidiary imports and sells a full-line of metal flatware and hollowware and an assortment of ceramic dinnerware and other tabletop items principally for foodservice establishments in the United States. In 2012, Libbey Inc.'s net sales totaled $825.3 million.
About North Louisiana Economic Partnership:
North Louisiana Economic Partnership (NLEP) is a public-private partnership dedicated to the positive and sustainable economic development of the 14 parishes it serves in North Louisiana. The NLEP and its many partners work with both existing and prospective companies to facilitate the attraction and retention of capital investment and meaningful job opportunities in our region.