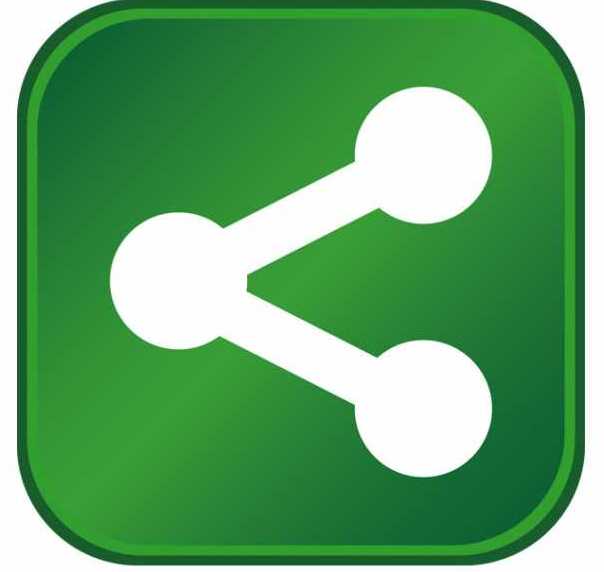 Gov. John Bel Edwards and WestRock Company announced the company will make a number of improvements at its containerboard paper mill in Hodge over the next five years, all of which are designed to maintain the mill's competitiveness and retain more than 400 existing jobs at the facility. Mill improvements will include normal maintenance and repairs, new and replacement equipment, and facility upgrades. Production at the mill is expected to remain at the current level of approximately 800,000 tons annually.
"WestRock's Hodge mill has played a vital role in the Jackson Parish economy for nearly 90 years," Gov. Edwards said. "We applaud the company for this substantial commitment, which will enhance mill operations and sustain the hundreds of jobs in the area for many years to come. The State of Louisiana is happy to assist in securing this important project for North Louisiana."
WestRock is the largest employer in Jackson Parish, with an annual payroll of approximately $28 million. The containerboard paper mill has operated in Hodge since 1928 and is a major economic driver for Jackson Parish and surrounding areas, contributing several hundred million dollars in economic impact annually to the region. The mill also supplies power distribution services to the Village of Hodge and wastewater treatment services to Hodge, North Hodge and East Hodge.
"WestRock is a proud member of the Hodge and Jackson Parish communities, and we're pleased to partner with the State of Louisiana on this initiative for our Hodge mill," said Tom Stigers, executive vice president of WestRock's Containerboard Mills business. "We appreciate the tremendous support offered by Governor Edwards, LED Secretary Don Pierson and our state and local elected officials, and we look forward to continuing to contribute to the Hodge and Jackson Parish communities."
Louisiana Economic Development began working with WestRock on the project in July 2016. To secure the project, the State of Louisiana offered an incentive package that includes a performance-based tax rebate of $1.5 million a year for five years. The company also is expected to utilize the state's Industrial Tax Exemption Program.
"WestRock is an integral part of the Village of Hodge's economy and represents the lifeblood of our community," Hodge Mayor Gerald Palmer said. "Our community was founded as a paper mill town. WestRock is not only the largest employer in Hodge, but the paper mill also provides utility services for our community. This investment ensures the future of Hodge."
The Hodge mill, situated on a 1,700-acre site, was operated by Rock-Tenn Company until the company merged with MeadWestvaco in 2015 to form WestRock. WestRock is the No. 2 U.S. packaging company and one of the world's largest paper and packaging companies with operations in 30 countries.
"The Jackson Parish Police Jury was pleased to work with WestRock on local incentives that will retain the over 400 jobs at its paper mill," Jackson Parish Police Jury President Eddie Langston said. "WestRock's investment demonstrates the company's strong commitment to Jackson Parish."
President Scott Martinez of the North Louisiana Economic Partnership, who supported development of the incentive package, said: "WestRock's continued investment in its Hodge paper mill will ensure that high-quality manufacturing jobs remain in North Louisiana for future generations. NLEP has a long-term relationship with WestRock and its representatives, and provides economic development services in Jackson Parish."
About WestRock
WestRock partners with its customers to provide differentiated paper and packaging solutions that help them succeed in the marketplace. WestRock's 45,000 team members support customers around the world from more than 300 operating and business locations spanning North America, South America, Europe, Asia and Australia. For more information, visit www.westrock.com.