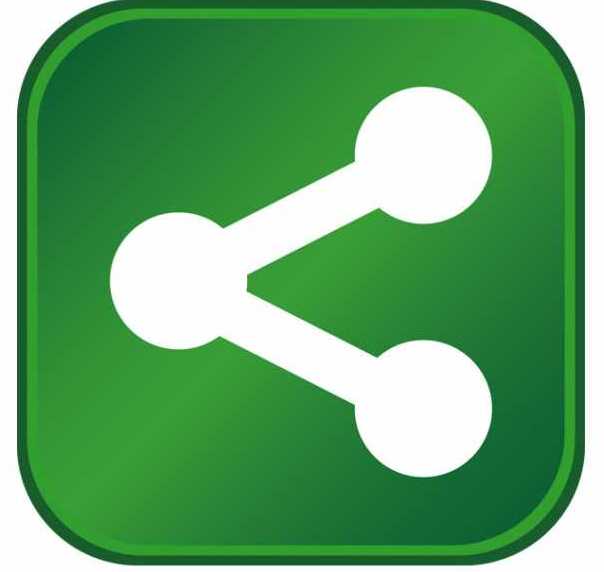 Gov. Bobby Jindal and Weyerhaeuser Company Plant Manager Steve Story announced a $6 million capital investment by Weyerhaeuser that will retain 175 jobs and create 30 new jobs at the company's Natchitoches forest products plant.
The company will modernize and upgrade equipment that will lead to more productive operations at the Weyerhaeuser Engineered Lumber Products site, with the new direct jobs paying an average salary of more than $31,000, plus benefits. LED estimates the project will result in an additional 77 new indirect jobs in the area.
Gov. Jindal said, "Weyerhaeuser began their forest products operations in our state over 100 years ago, and it employs over 800 people in Louisiana. We're proud that Weyerhaeuser chose to expand and modernize its operations right here in our state because of our strong business climate and incomparable workforce. This expansion demonstrates our strong commitment to growing Louisiana's businesses and moving our economy forward."
At the 250,000-square-foot facility in Natchitoches, Weyerhaeuser produces I-joists under the Trus Joist® brand and laminated veneer lumber and structural header and beams under the Microllam® brand.
"This investment reflects the commitment of our company in this community and is a result of the tremendous work ethic and dedication of our associates and the local workforce," Story said. "This investment will allow our workforce to grow and our operation to achieve increased efficiencies and process improvements."
LED's Business Expansion and Retention Group, or BERG, began working with Weyerhaeuser on expansion opportunities in April. To secure the project, the state offered the company a $300,000 Modernization Tax Credit, payable over five years, and the customized services of LED FastStart™ — ranked the No. 1 state workforce development training program in the nation. Weyerhaeuser also is expected to utilize Louisiana's Industrial Tax Exemption and Quality Jobs incentive programs.
Hiring for the new direct jobs is under way and will be completed within the next two years. Construction will start early next year and will be completed by the end of 2013. Altogether, the company employs 845 people in 10 Louisiana communities: Arcadia, Bogalusa, Dodson, Holden, Livingston, Mandeville, Natchitoches, Ruston, Taylor and Zwolle.
"The North Louisiana Economic Partnership is pleased to partner with state and local partners, such as the Louisiana Workforce Commission and the City of Natchitoches, to assist Weyerhaeuser in expanding," said Liz McCain, NLEP vice president of business development. "The company's new investment strengthens its commitment to the community."
About Weyerhaeuser
Weyerhaeuser Company, one of the world's largest forest products companies, began operations in 1900. The company grows and harvests trees, builds homes and makes a range of forest products essential to everyday lives. Weyerhaeuser manages timberland on a sustainable basis in compliance with internationally recognized forestry standards. The company employs approximately 12,800 people in 11 countries and has customers worldwide, generating $6.2 billion in sales from continuing operations in 2011. Weyerhaeuser shares trade on the New York Stock Exchange under the symbol WY. For more information, visit the company's website.