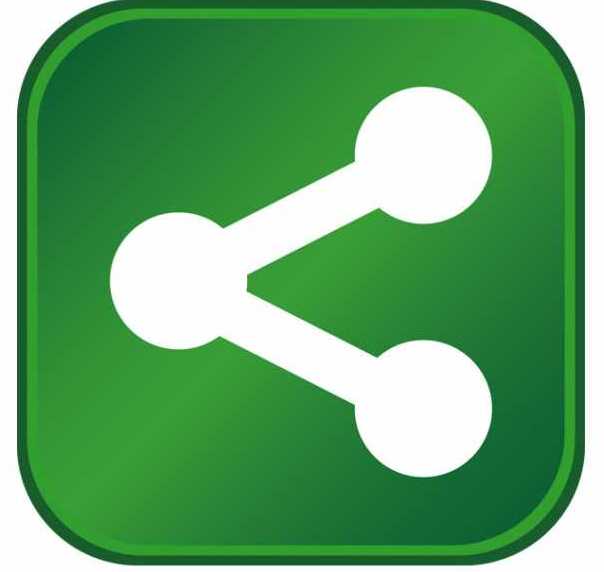 Officials from Ayrshire Electronics, a full-service, privately held electronics manufacturing firm, have announced the company is expanding operations at its Corinth, Miss., facility. The expansion, Ayrshire's second in four years in Mississippi, added 15 new jobs at the company's Alcorn County plant earlier this summer.

"I am pleased that Ayrshire Electronics is expanding its Mississippi operations, and I thank the company for its continued commitment to Corinth and Alcorn County," Governor Phil Bryant said. "Ayrshire's growth is proof that 'Mississippi Works', and we look forward to the company's continued success."

The Mississippi Development Authority (MDA) provided assistance in support of the project for the rehabilitation of an existing HVAC unit. The Alcorn County Board of Supervisors and The Alliance assisted with the project, as well.

In October 2008, Ayrshire acquired the former ACT Electronics' Corinth plant after ACT announced its plans to close the facility and eliminate 200 jobs. With the assistance of MDA and local officials, Ayrshire moved quickly to acquire the assets of ACT Electronics' Corinth operation and retain all of ACT's full-time employees.

"Ayrshire has expanded its Mississippi operations again, and MDA has been proud to support the company as it continues to invest in its Corinth facility and grow its workforce," said Brent Christensen, MDA executive director. "We are pleased the State of Mississippi was able to assist Ayrshire with this latest expansion, and we thank our partners in Corinth and Alcorn County for working to make this expansion possible."

"We appreciate the support of the State of Mississippi, Alcorn County Board of Supervisors, City of Corinth and The Alliance," said Edward Carter, vice-president of Aryshire Electronics of Mississippi. "As we continue our efforts to grow the Aryshire's Corinth location, we know we have the support of all of these groups. Mississippi is a great place for business."

Louisville, Ky.,-based Ayrshire Electronics is a diverse, highly capable full service EMS (Electronic Manufacturing Services) Company offering cost effective end-to-end manufacturing solutions from printed circuit assembly (PCA) to complex systems integration, final configuration, test and distribution. As a manufacturer of printed circuit board assemblies, mechanical sub-assemblies and complex final assemblies, Ayrshire Electronics provides an optimized mix of business, engineering, manufacturing and supply chain solutions to meet the needs of its customers. The company offers a seamless transition from product development to manufacturing, while maintaining a focus on quality, flexibility and speed to market. For more information, please visit www.ayrshireusa.com.

About Mississippi Development Authority
Mississippi Development Authority is the State of Mississippi's lead economic and community development agency. Approximately 300 employees are engaged in providing services to businesses, communities and workers in the state. While the agency is best known for its efforts to recruit new businesses to Mississippi, MDA provides services to promote tourism, help communities improve their quality of place, help existing employers identify and meet opportunities and challenges and help workers improve their skills – all with the goal of improving the quality of life and economic well-being of Mississippians. For more information, visit MDA's website at www.mississippi.org.