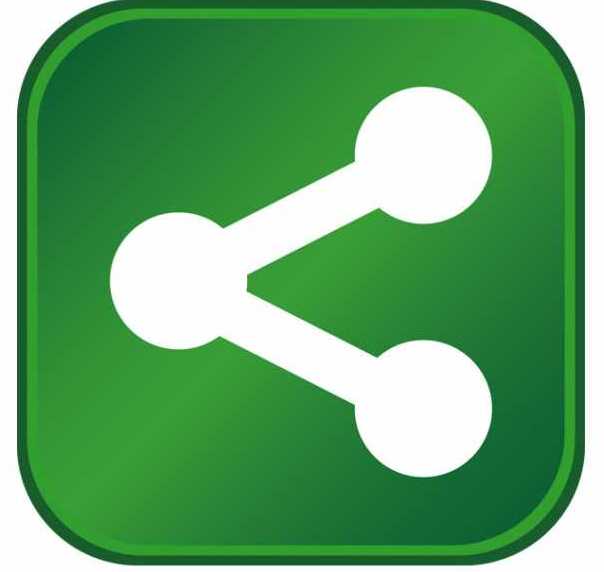 Governor Susana Martinez announced 115 new manufacturing jobs at two manufacturers in Albuquerque. New Mexico Food Distributors, a longtime New Mexico food producer, is expanding and creating 80 jobs, and United Poly Systems, a Missouri-based pipe manufacturer, is locating in the former Schott Solar building, and creating 35 new jobs. Both companies will create these jobs over the next three years.
"New Mexico is working hard to welcome manufacturing businesses and encourages them to grow," said Governor Martinez. "We're happy to have these two companies as our latest partners in diversifying our economy to grow the private sector here in New Mexico."
Manufacturers like these are a key element of Governor Martinez's continuing economic development efforts. In the last few months, Governor Martinez has announced that 11 new manufacturers have located or expanded in New Mexico; these include new international and domestic businesses moving to New Mexico, as well as local family-run manufacturing businesses expanding. Manufacturing jobs not only help diversify the state's economy by bringing in new dollars and investments to the state, but according to the National Manufacturing Association have a multiplier effect of adding $1.33 cents for every $1.00 spent, and 1.6 additional jobs for every manufacturing job created.
Economic Development Secretary Jon Barela, the City of Albuquerque, Bernalillo County, Albuquerque Economic Development, and company leaders joined Governor Martinez for the announcement.
"New Mexico Food Distributors is proud to expand its footprint in this state and grow its reach throughout the Southwest," said Dennis Carpenter, president of New Mexico Food Distributors. "I want to thank Governor Martinez, Secretary Barela, the City of Albuquerque, and Bernalillo County for their support and providing a business climate that allows us to hire more New Mexicans and reinvest in the local economy."
The State of New Mexico, Bernalillo County, and the City of Albuquerque will provide $125,000 each to provide infrastructure improvements for the construction of a freezer to be used of storage in order to increase the capacity of New Mexico Distributors' distribution chain. New Mexico Distributors received a contract to supply Flagship Food Group, another manufacturer that recently expanded in Albuquerque. In 2012, the company embarked on an aggressive growth strategy in order to expand into a new customer base that includes regional grocery store chains, distributors, and Walmart. They began by investing in a technologically advanced tortilla making plant with state-of-the-art equipment and facilities. The final phase is to expand business to include several varieties of ready-to-eat frozen enchiladas distributed to Walmart and grocery stores throughout the Southwest.