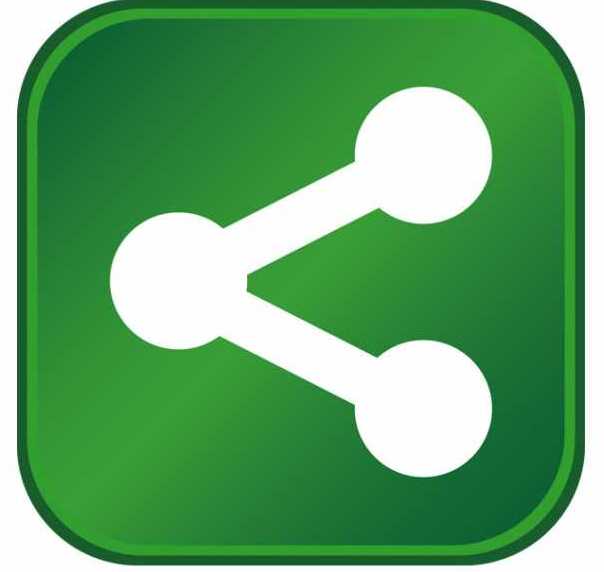 The Purchase Region Industrial Park (PRP) celebrated a milestone event today as McCallum Sweeney Consulting (MSC), one of the nation's premiere site-selection firms, certified the Park as a "Megasite."
"Achieving certification is no small feat," said Ed McCallum, Senior Principal with MSC. "This site will now be very easy to market to prospective industries. You won't have to spend valuable time going through site due diligence. This certification enables you to close the deal much more quickly."
Megasites have gained fame and enviable results in recent years. In 2008 more than $2.2 billion in investments was brought into two Tennessee Megasites through the announcements of Hemlock Semiconductor in Clarksville, Tennessee's Commerce Park and Volkswagen's location in Chattanooga's Enterprise South Industrial Park.
In addition to meeting basic requirements such as a minimum size of 1,000 acres, rail service, and control of the property, the PRP had to respond to a rigorous battery of information-gathering by MSC. "We had to satisfy that all zoning, right-of-way, easement, wetland, flood plain, geotechnical, environmental, ownership, access to utilities and availability of workforce issues were solved," said Bill Beasley, President and CEO of the Regional Industrial Park.
"Essentially this stamp of approval sends the message to those looking for large-acre sites that we are project-ready," said Tony Goodman, Chair of the PRP Board of Directors. "It lets companies know that they can get started on their project, right away. By going through this process, we have saved potential companies anxiety, time, and money - making their location decision easier."
As part of the Certification, MSC provided suggestions for target industries that are a fit with the PRP. "In addition to automotive-related industries, the data shows that primary metal and fabricated metal production, alternative energy equipment manufacturing, and chemical / advanced materials would be well-suited for the site and workforce," said Jeannette Goldsmith, Principal at MSC.
Betsy Flynn, Chair of the PRP's Marketing Committee said, "This information is invaluable as we refine our strategy and direction for the PRP's marketing efforts. We are excited to promote the Megasite Certification and are going after the target industries, aggressively, with this information."
Located in Graves County, Kentucky on U.S. 45 eight (8) miles from the Purchase Parkway and ten (10) from Interstate 24, the PRP is also served by five (5) Class I railroads boasting excellent transportation access via rail or road. Within a 70-mile radius there are approximately 430,000 in the workforce. The park is owned by an 8-county board with a representative from each county in the Purchase Area.
The PRP is the first site to contract with MSC, directly, for certification. TVA worked in conjunction with MSC for 3.5 years to certify sites in the Valley. Of eight sites certified through that program, five have been sold resulting in an estimated 5,000 direct jobs and $4 billion in investments. TVA is no longer certifying additional sites.
"I hesitate to start listing all of the local, state, and regional entities – public and private – that assisted in the Certification process because I know I will leave someone out," said Beasley. "Suffice it to say that the 6-inch stack of paper and all the accompanying information MCS needed took a great and cooperative team to provide. On behalf of the board and myself, thanks to everyone who made our certification a reality."