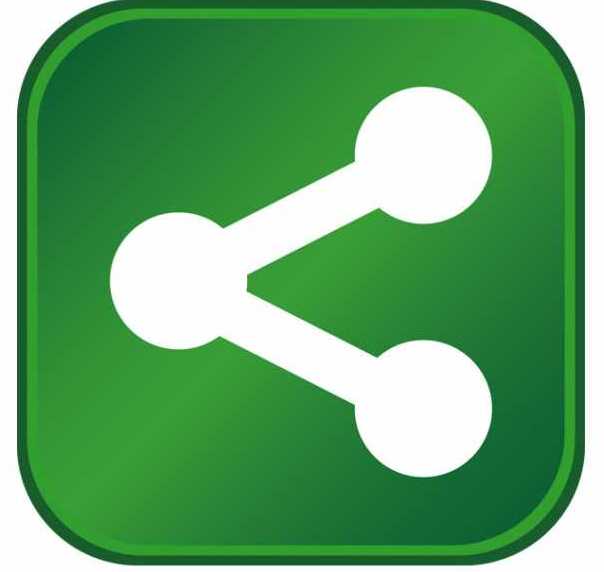 Hudson Products Holdings Inc. is relocating its Tulsa, Oklahoma-based manufacturing operation to the company's headquarters outside of Rosenberg, Texas. Hudson Products is a manufacturer of air-cooled heat exchangers and axil flow fans. The relocation is expected to create 150 jobs with a capital investment of more than $6 million.
"Hudson Products had several options outside of Texas, but the pro-business climate in this state is second to none," said Grady Walker, chairman and chief executive officer of Hudson Products. "We decided to stay here in Texas and expand our operations because it was the best business solution for our company. We're looking forward to seeing our presence grow and becoming even more engaged in the business community here."
A Texas Enterprise Fund (TEF) grant offer of $1,020,000 has been extended to Hudson Products for the relocation project.
"The awarding of a Texas Enterprise Fund grant, an economic development tool designed to attract new businesses to the state and expand existing ones, is a significant event. Access to these grants is limited and only available to companies that demonstrate strong local support and provide a positive return on the state's investment," said Jeff Wiley, president and chief executive officer of the Greater Fort Bend Economic Development Council. "The favorable business climate in Fort Bend and Texas is driving economic growth, providing new jobs and increasing aggregate income that helps support the local economy."
"Hudson Products has a successful track record of growth and job creation in Texas and the relocation of this manufacturing facility is a testament of that success," said Governor Greg Abbott. "I am excited to welcome their Tulsa operation to the Lone Star State, and am proud of Hudson Products' commitment to generating more jobs and economic development in an area they have long called home."